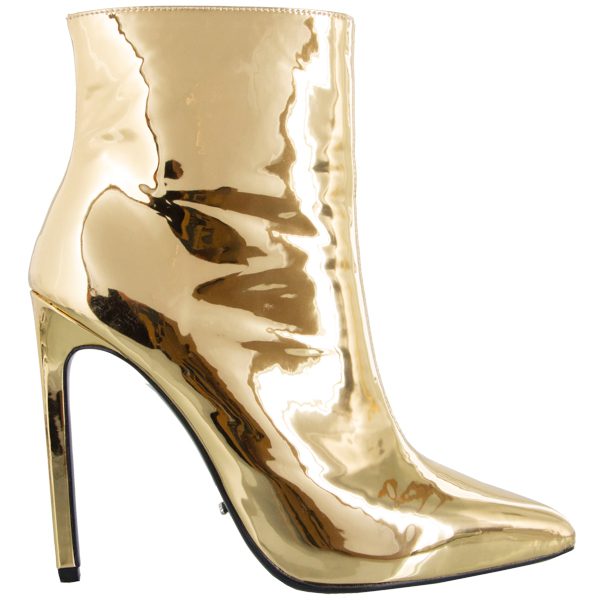 Good as gold: Exploring golden fashion
Dress to impress is generally a figurative instructive to describe the art of dressing up. But injecting gold into your wardrobe is one way to pay a more literal homage to this sentiment, with our affections for this illustrious hue.
The golden child of fashion has been putting the Midas touch on our wardrobes for the longest of times and its prevailing popularity suggests that it's here to stay.
A signifier of wealth and quality, gold has been used in the arts from the gold artefacts found in the Balkans in the 4th millennium BC to the iconic Egyptian hieroglyphs. The shine hasn't come off metallics for the 2018 sartorial season.
A warm colour at face value, gold can also be considered a neutral, which means it makes the perfect partnership with just about anything.
Outshine your sartorial rivals by incorporating gold in unexpected ways. Because, although the golden sheen of jewellery is almost a
given, trousers, skirts, singlets and even puffer jackets take a bit more imagination. It takes only a few pieces to add a golden new dimension to your wardrobe.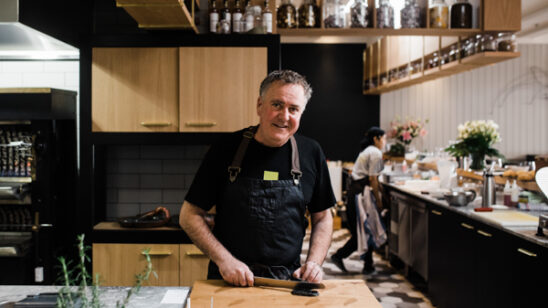 Previous Post