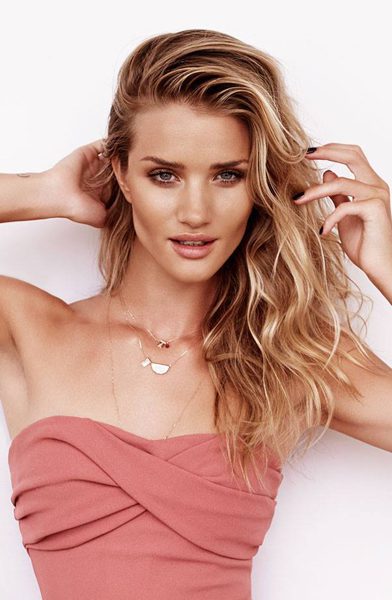 Going nude: the minimalist colour that goes with everything
It seems bare is the new beautiful because, although it would be rather irresponsible of us to suggest you take this in a literal sense, everyone is going nude right now. Whether you're filling the bathroom cabinet or the wardrobe, going nude is all about a less is more approach.
Like the skin tones it is designed to mimic, nude comes in every colour, from soft ivories to deep browns and, whether you're shopping for makeup or clothing, not every nude may be right for you.
When it comes to sartorial selections, ensure there's some contrast between your nude clothing and your nude skin so it doesn't look like you are taking the concept literally.
When it comes to makeup, mix it up with a light caramel colour, a pale pink, or for darker skin tones, a rich golden brown. All one tone and you risk looking washed out.
The real beauty of the nude look is that you can pair it with almost any outfit, whether it's a slinky red cocktail dress or a dark wash skinny jean. Its pared back aesthetic allows a bold outfit to do the talking.