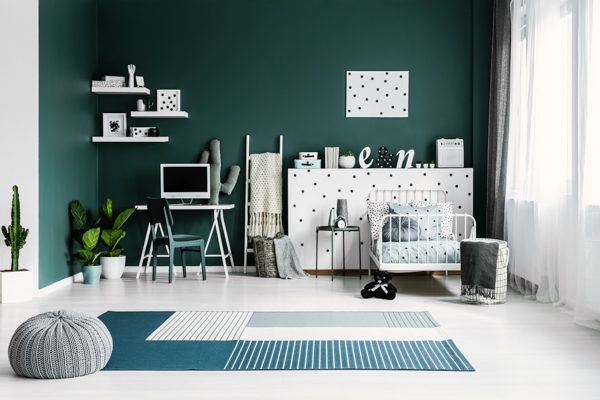 Going Dotty
Décor has us going dotty, as the spotted look steals the show in contemporary abodes.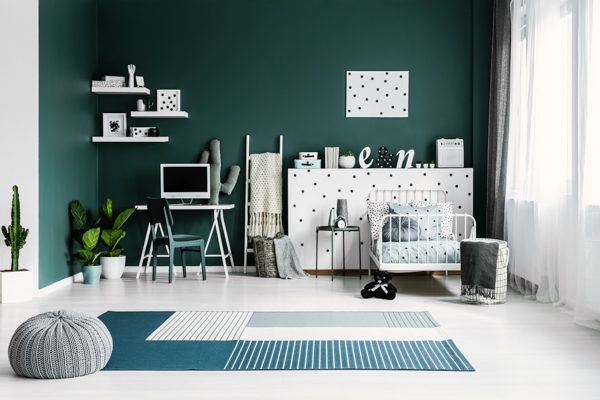 A seasonal throw-back, polka dots have come full circle, after all, they say trends are cyclical and, in this instance, they most certainly are – both in the figurative and literal sense of the expression.
But this modern take on dots successfully marries sophisticated style with a light-hearted edge and we think it's a great way to add some fun into your furnishings.Incorporate polka dots through bedspreads and accessories or, if you're feeling adventurous, why not try a feature wall? If however, you're somewhat of a commitment-phobe, dip your toes in the water with vinyl stickers.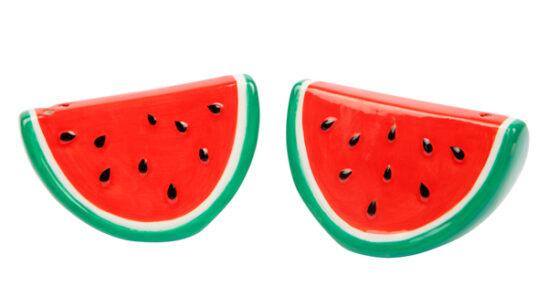 Previous Post