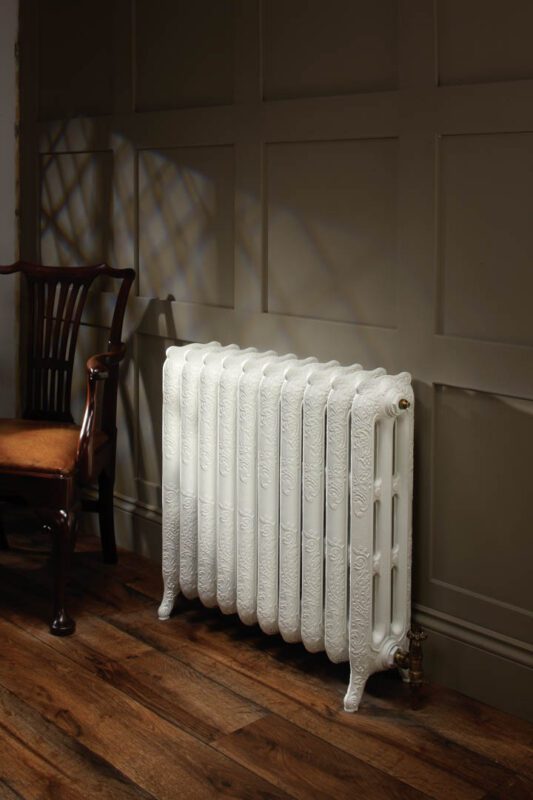 Glamorous heating: Aqualine
---
Aqualine is bringing an exciting designer collection in Hydronic Heating Solutions to your home. Step outside the conventional with these options for your heating in your living spaces as well as your bathrooms.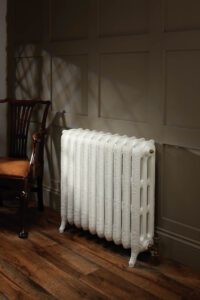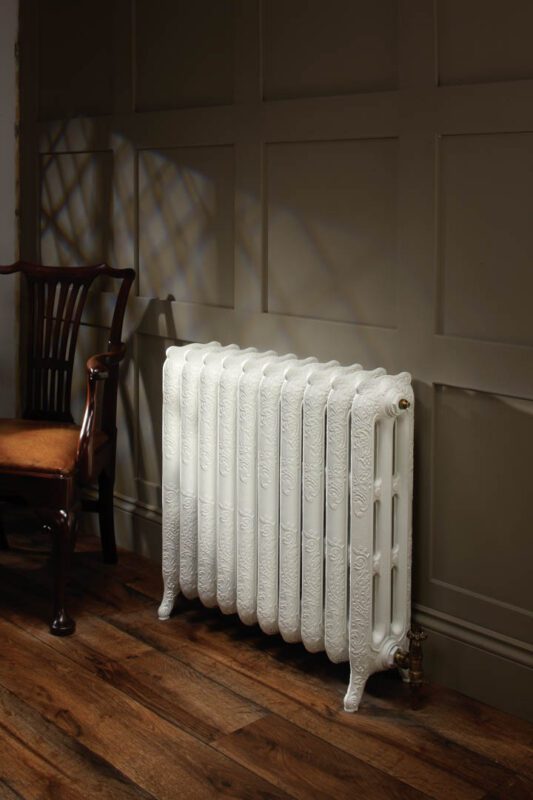 Trieste Cast Iron Radiators bring a traditional glamour back to your home with styling and can come in the colour of your choice. These radiators will keep your home warm during winter months as well as keeping heating costs down.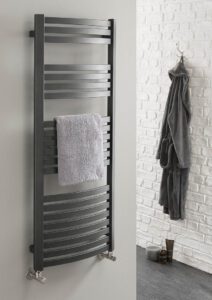 Griffin Main Towel rail offers effective yet understated style your bathrooms. The ultra slim Griffin features flat cross tubes with a subtle curving. White RAL 9016 as standard, 188 RAL Colours and 8 Special Finishes & Chrome.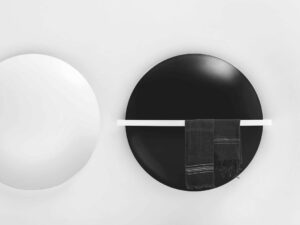 Saturn and Moon – A highly sculptural piece of Zen minimalism that is calm, contemplative and relaxing. Saturn features a towel holder handle (Saturn's ring). With the towel holder removed, Moon blends perfectly into any environment.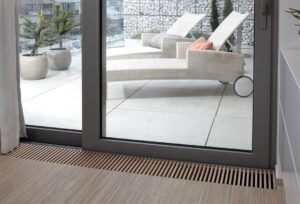 Jaga Mini Canal Eco Trench – The perfect climate you can feel but not see, easy to install and virtually invisible after installation, Jaga trench convectors will fit into your architectural plans with no need for compromise. Making use of physical principles, particularly those which counteract the cold air that runs down large, glazed areas.
---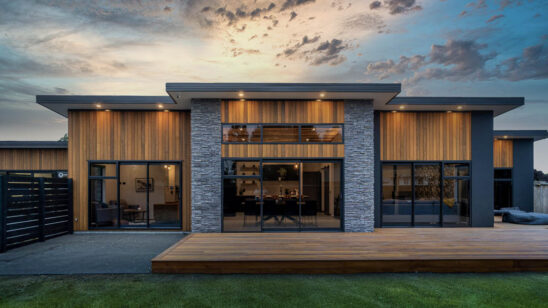 Previous Post