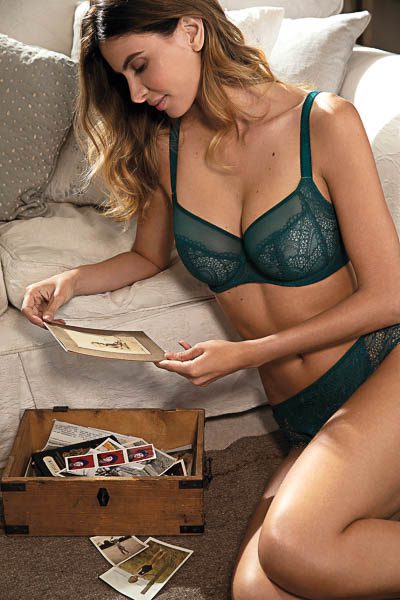 Getting a fabulous fit: Blackwell's Department Store
---
The perfect foundation will set off every Cup Day and special occasion outfit. When investing in fabulously fitting lingerie, the results will be a flawless shape.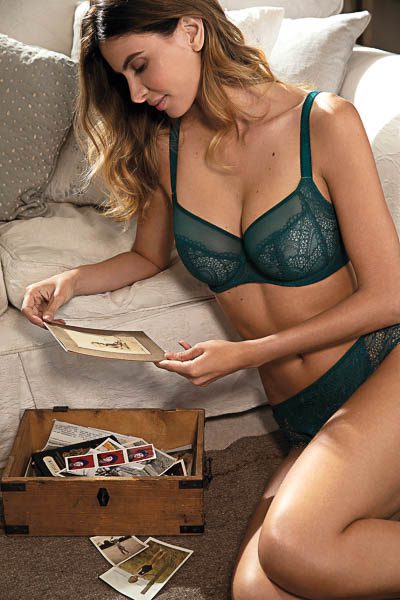 Blackwells' lingerie expert Lynn Fairbairn says, "it's what's underneath that really enhances the whole outfit".
Lynn works closely with every customer to guarantee the best fit, offering excellent bra brands that range from A to K cup. "We can fit your shape with the appropriate lingerie to complement your outfit.
It literally gives you an uplifting experience – the right contours are sure to set your garment off."
Blackwell's has an outstanding variety of lingerie brands, including selected styles from Europe's favourite Fantasie and Elomi collections, designed specifically for fuller busts. Blackwell's also offers a selection of leather dress shoes, ties, hats, women's fashion and gorgeous jewellery, to complete a winning Cup Day ensemble.
---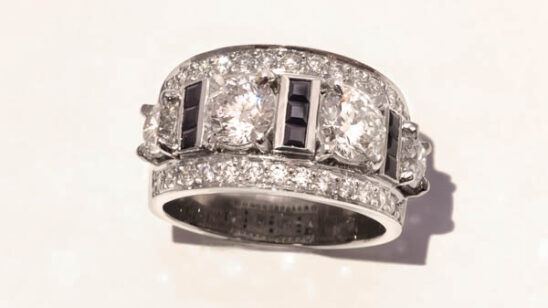 Previous Post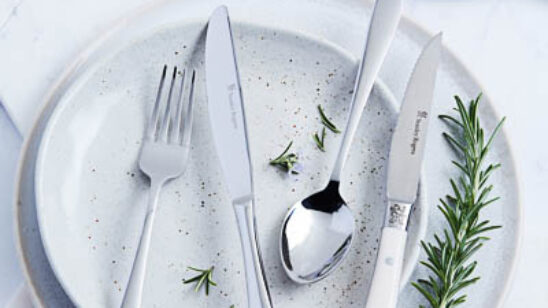 Next Post