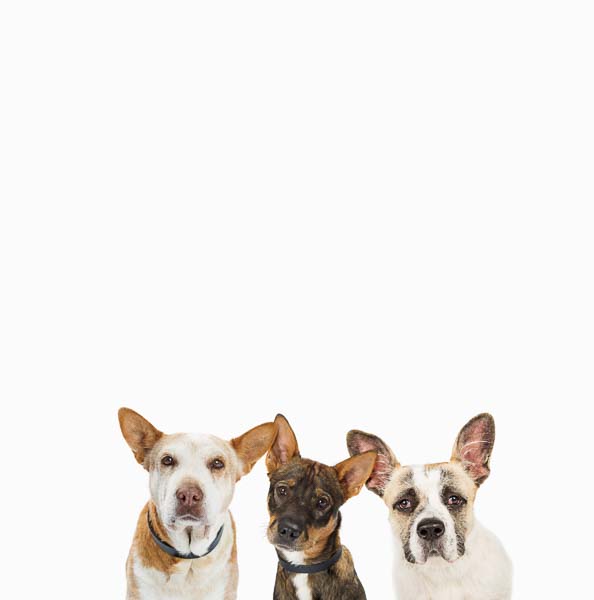 Fur-ever friends
---
Dogs of all ages and breeds are saved at Dogwatch, a Christchurch charity which has been rehoming abandoned and surrendered dogs for 35 years – with no government or council funding. Need for its services, and forever homes for its hounds, is showing no signs of subsiding.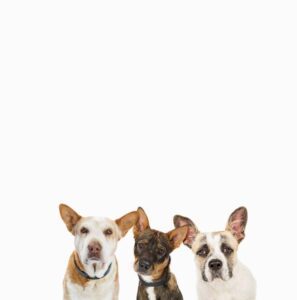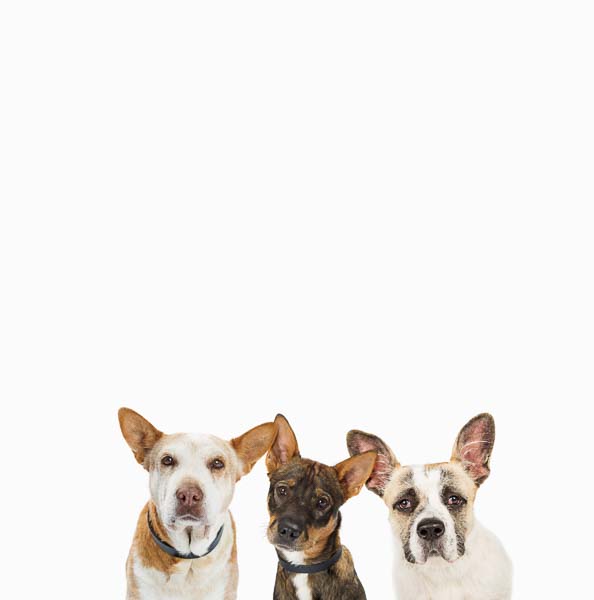 From its five-acre, purpose-built adoption centre in Bromley, Dogwatch Sanctuary Trust rescues, cares for and rehomes dogs that have been abandoned at pounds throughout Canterbury, or surrendered from private situations.
The registered charity relies entirely on donations and fundraising to finance its operations and has a dedicated group of about 80 volunteers who help care for the dogs, clean and maintain facilities, and match dogs to adopters. There is also a network of foster homes and families.
Manager Kelly Burt says demand for the charity's services is always high, but with donations and volunteers there can be wider education and improvements for Canterbury's dogs.
"There has always been a high demand, I have been here for eight years and it has never not been busy. We are here to improve dogs' lives, whether that's in our care or in the community. We have an outreach programme which provides food or helps with subsidised desexing."
Its network of volunteers work across its shelter, as well as its variety op shop at 90 Beresford Street, New Brighton. If you want to support Dogwatch you can donate high quality, clean goods to the store or keep tabs on other fundraising events like market days on its Facebook pages.
You can also sponsor a kennel or make a direct donation to the bank account, or via credit or debit card, on the Dogwatch website.
The charity holds a number of fundraising events throughout the year, and you can follow along on their Facebook page or contact Kelly and the team about helping out via info@dogwatch.co.nz.
---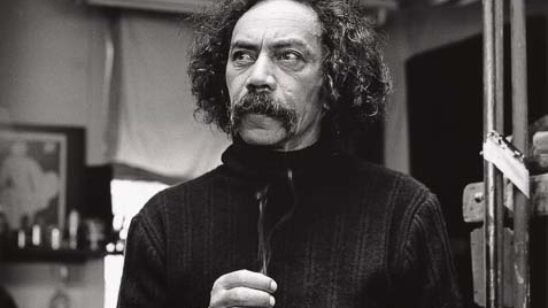 Previous Post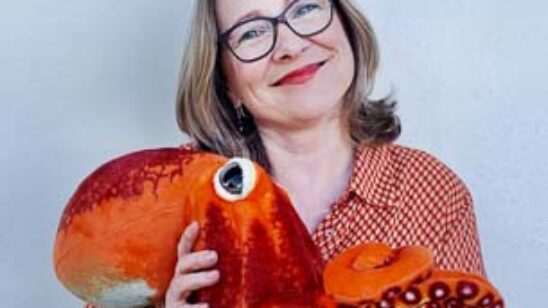 Next Post