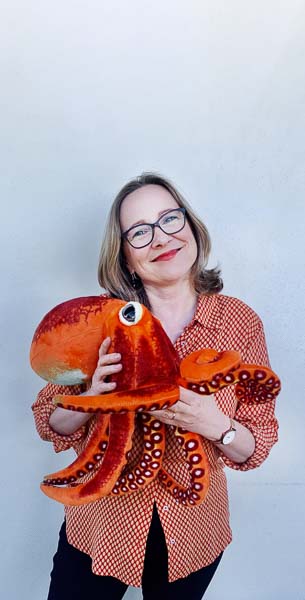 Dealing to dyslexia
---
The Dyslexia Foundation of New Zealand estimates 70,000 schoolchildren in Aotearoa are affected by dyslexia; that equates to one in 10 of us. Beth Beamish is the mother of one such child, and recently she published a book on the subject, Dyslexia: Wrestling with an Octopus.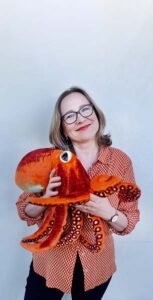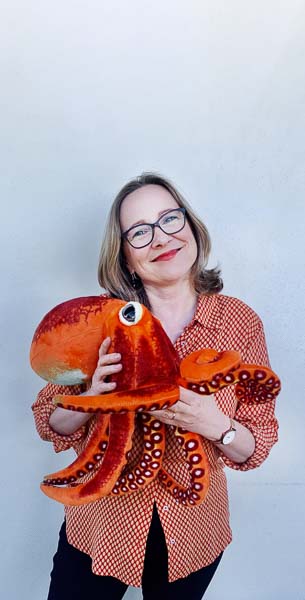 Q. Beth, when you began your research on how to help your son, Harry, you had an epiphany. What was that?
A. When I researched dyslexia, I saw similar traits in myself. Dyslexia exists on a continuum: one person may have a mild spelling difficulty, whereas someone else can't recognise one syllable words. My dyslexia is mild. Many adults only discover they have dyslexia when their child or grandchild gets a diagnosis.
Q. Dyslexia is too often associated with a lack of intelligence or poor parenting. How does your book address this misconception?
A. Most people with dyslexia are highly intelligent. Poor parenting isn't helpful for any child's learning, but it does not cause dyslexia.
Q. Primary schools focus on teaching the child to read and write, but how should the dyslexic child be taught?
A. Children with dyslexia require a multisensory structured language approach, such as the Orton-Gillingham method. Dyslexics need small group or individual instruction with lots of repetition.
Q. What hope does Dyslexia: Wrestling with an Octopus offer to parents of dyslexic children?
A. My book is easy to read and humorous. It takes the form of a conversation between parents at a school gate. I offer 10 tips backed up by research and over a decade of personal experience. I discuss how to tackle learning challenges, the social effects of dyslexia, the importance of finding your child's strengths and how to nurture their talents.
Q. Can you explain the significance behind your wonderful book title?
A. Dyslexia is more than a problem with reading and writing. I list eight areas of difficulty which I have likened to the arms on an octopus. For more on this, see
www.dyslexiaoctopus.com/welcome.
The book can be purchased via the website. The book launch is Tuesday May 11 at Canterbury University, with guest speaker Professor Gail Gillon.
---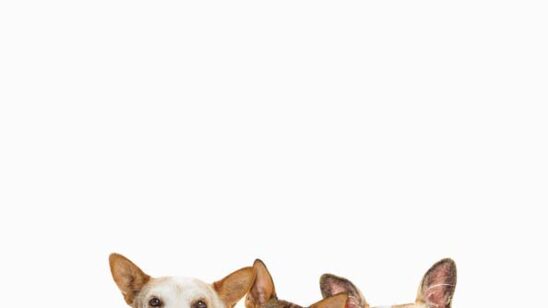 Previous Post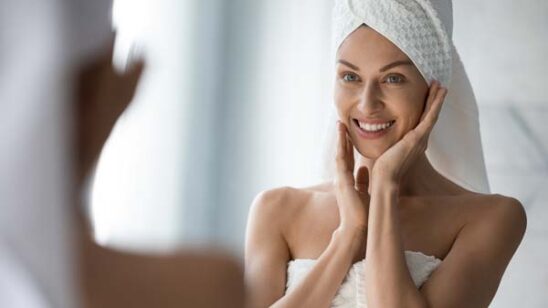 Next Post