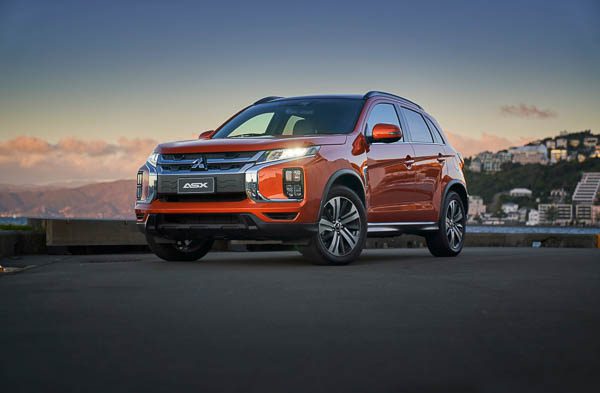 Fun with power
---
THE MITSUBISHI 20MY OUTLANDER HAS BEEN ONE OF THE MOST SURPRISINGLY ENJOYABLE DRIVES I'VE HAD THIS YEAR.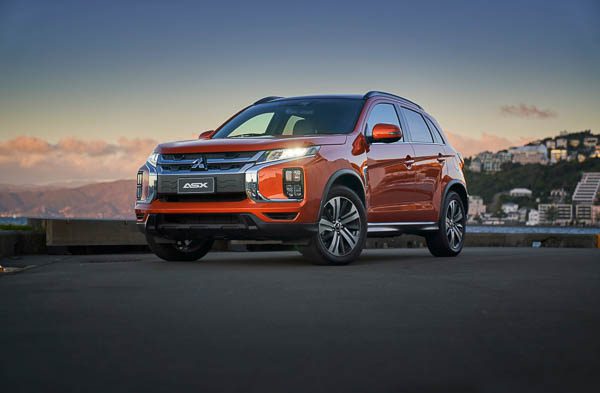 The plug-in hybrid electric vehicle (PHEV) gave a range of 55km and the average person drive 32kn a day in Christchurch, according to Christchurch Mitsubishi Fleet Sales Manager David Boyce. The sunroof was great and the drive was fantastic.
So I was looking forward to moving into the ASX VRX. 2.4L in Sunshine Orange.
No sunroof but a moonroof option – most of the roof is glass! Priced at $34,990 with cool alloy pedals and 18-inch alloy rims, plus 125kW and 226 Nm, it gave me a wee thrill to drive.
It also has some cool little fender side guards, Apple Car Play with six speakers, and elegant leather seating.
Now this is the top model with the lesser versions, the LS and XLS, coming in with a bit less flash and grunt but overall its got a pretty great feel to it…. other than Sunshine Orange. I mean I know it's a press model, but as someone said, you have to be brave to drive that colour.
There's also LED lighting and an 8-inch touch screen which, coming in at that price, equates to a lot of bang for your buck.
The piano black and satin grille is nice, and I like the lighting set up. It's a bit old fashioned with a manual handbrake but then again, I'm a bit old too.
Yes the Outlander 20MY PHEV may have stolen my heart for a fun, well-powered SUV in a hybrid model, but I'm not complaining about the ASX…. just the colour. It's time to take it for a test drive!
---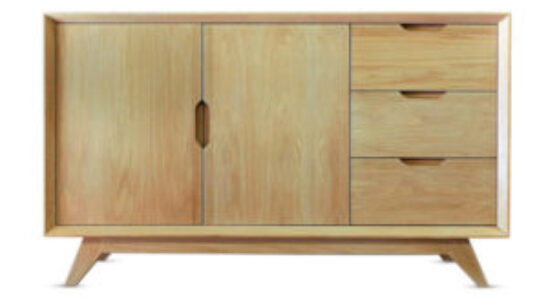 Previous Post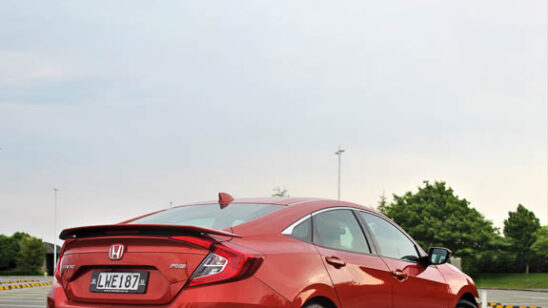 Next Post