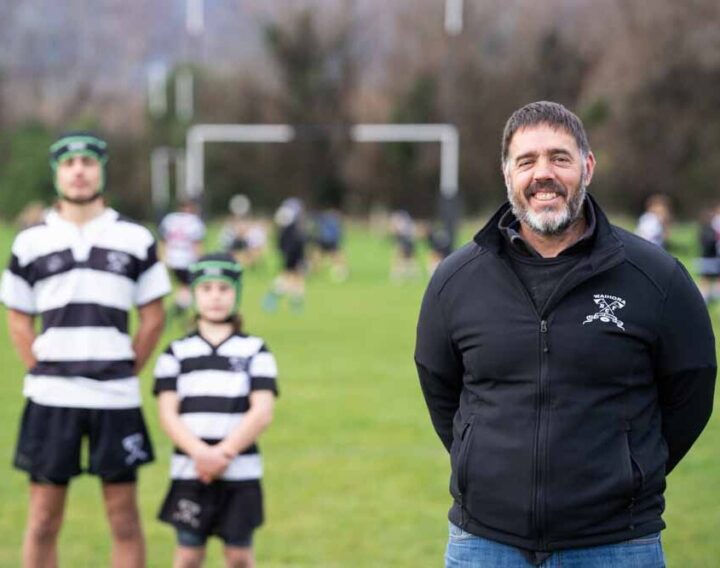 Front line rugby research: Canterbury Medical Research Foundation
---
Rugby mouth guards fitted with sensors that measure the impact of collisions on the brain, laboratory-based human-head-shaped test dummies, and MRI scanning and in-depth neurological testing.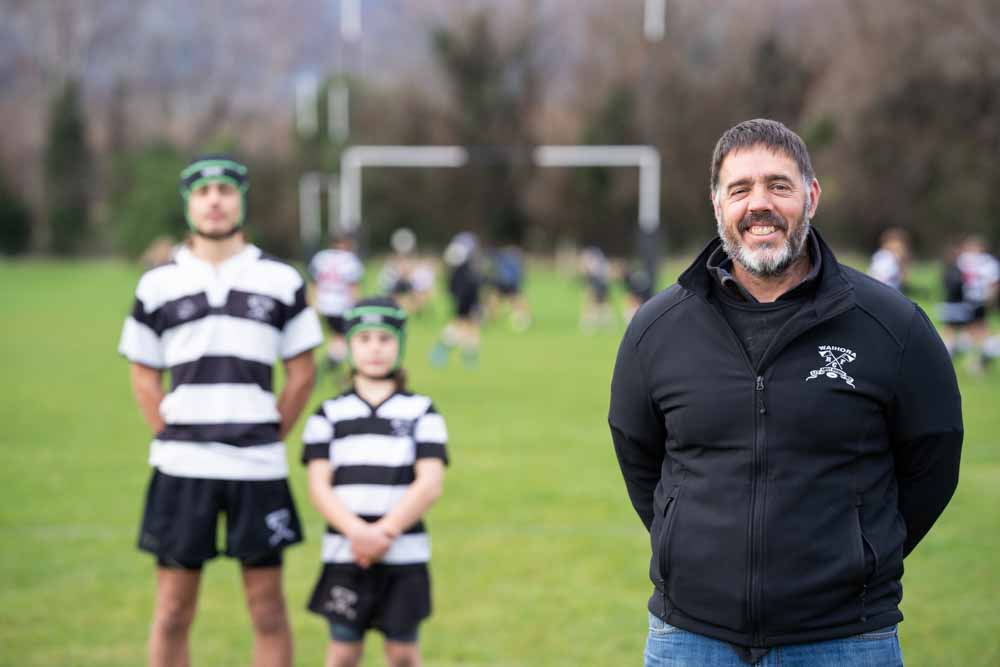 All these latest-technology measures are part of a new Canterbury Medical Research Foundation-funded study aimed at solving a simple, real-world problem– how to minimise harm from collisions in the next generation of rugby players.
University of Canterbury Professor Nick Draper is a former Olympic level judo manager and selector, and now world-renowned sports scientist. He has been awarded more than $100,000 by the Canterbury Medical Research Foundation (CMRF) to conduct a two-year study into head collisions in junior rugby and the potential of World Rugby-sanctioned head gear to reduce impacts.
The CMRF will raise the money for Nick's research at their annual Wine and Art Gala on Saturday, October 16.
CMRF Chair Geoff Cranko says the foundation is delighted to be able to support a project which could have such a fundamental impact on the health and well-being of young Cantabrians and the safe future of the game for all players.
Nick has three sons who play rugby for the Waihora Rugby Club, where he also coaches. Watching his boys and their teammates was one of the inspirations for his New Zealand-first study. His experience seeing the impact of concussions in a range of sports was another powerful motivator. "As I've watched kids play rugby, I wondered what I could do as a researcher to make the game safer for the next generation of players and All Blacks."
Nick's study will follow two junior rugby teams over the 2022 and 2023 seasons. All players will wear mouth guards fitted with sensors to record the speed and acceleration of impacts. A videographer will capture play to ensure mouth guards are measuring collisions rather than players chomping down. Players can choose whether to wear the head gear or not – giving researchers the opportunity to look at the measure of protection.
Nick and his team will then take the data gathered on the field and use a laboratory rig fitted with an instrumented human-shaped head form to simulate the impact, and potential damage to the brain.
"This technology can mimic what happens with collisions in the real world. The difference between wearing head gear or not will be the degree to which head gear can mitigate the impact of collisions and potentially concussion as may be shown in the laboratory. There is a real lack of research in this area. It's exciting to get funding from the CMRF because this research could have real potential for reducing harm."
To secure your tickets to the 2021 Wine and Art event or to make a donation to Professor Draper's project, call 03 353 1240 or visit www.cmrf.org.nz.
---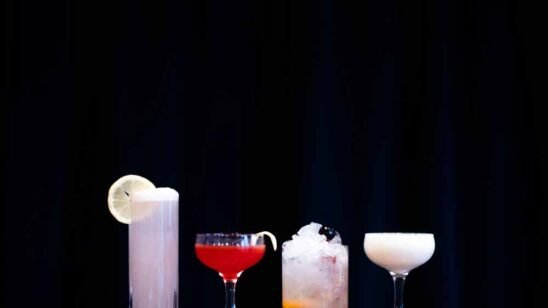 Previous Post
Next Post