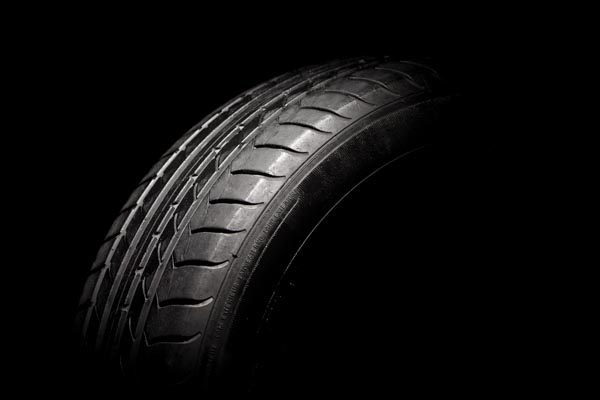 From Waste to Resilience: A UC Smart Ideas proposal
---
A UC Smart Ideas proposal that aims to create seismic resilient foundation systems from used tyres has been approved for funding of $1 million by the Ministry of Business Innovation and Employment (MBIE).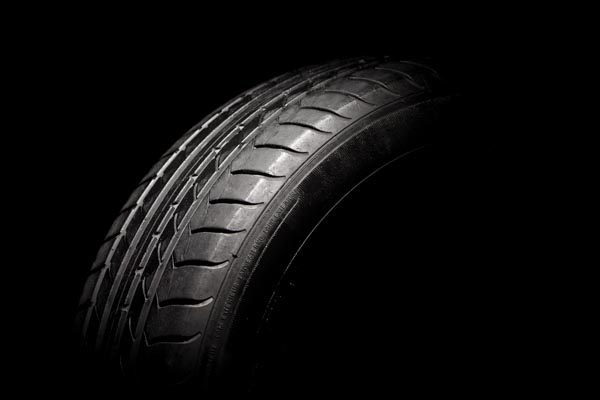 These will be sustainable and cost-effective seismic-isolation foundation-soil systems for medium-density low-rise buildings, according to the project's Science Leader, UC College of Engineering Senior Lecturer Gabriele Chiaro, of the Civil and Natural Resources Engineering department. "Successful completion of this research will result in a sustainable engineering solution to increase the seismic resilience of low-rise buildings while reusing and recycling waste tyres with great environmental and socio-economic benefits for the country, such as new jobs, improved products, and increased revenues for New Zealand, and hopefully the world," Dr Chiaro says.
Annually in New Zealand, more than 3.5 million used tyres are destined for landfills, illegally disposed or unaccounted for, he says, giving rise to stockpiles of tyres that do not readily degrade and disintegrate. With the ever-growing volume of waste tyres, environmental concerns have urged the search for reuse of waste tyres through large-scale recycling engineering applications. "Waste tyres are a great source of environmentally friendly and sustainable building materials that can be made affordable and readily available through technological innovations," Dr Chiaro says.
"Also, they may provide novel and effective engineering solutions to enable us to design buildings with enhanced seismic resilience. This makes them ideal materials for developing affordable, medium-density, low-rise buildings that are in high demand in New Zealand."
---
---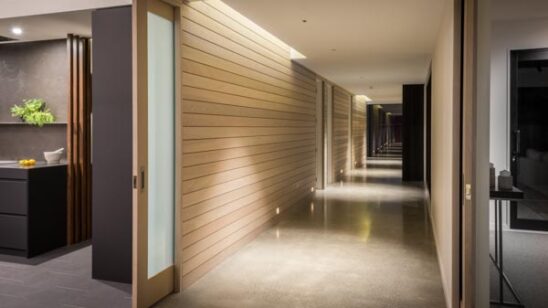 Previous Post