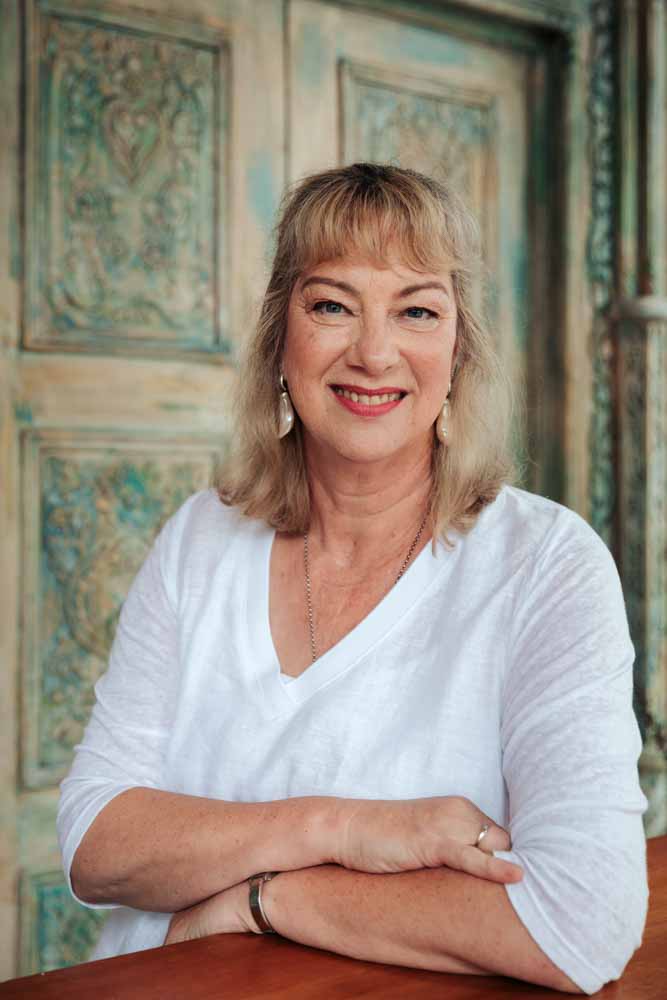 From the editor: 19 August 2021
---
The richness and diversity of cultural offerings in this region never cease to amaze me.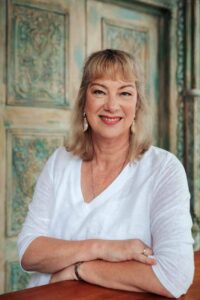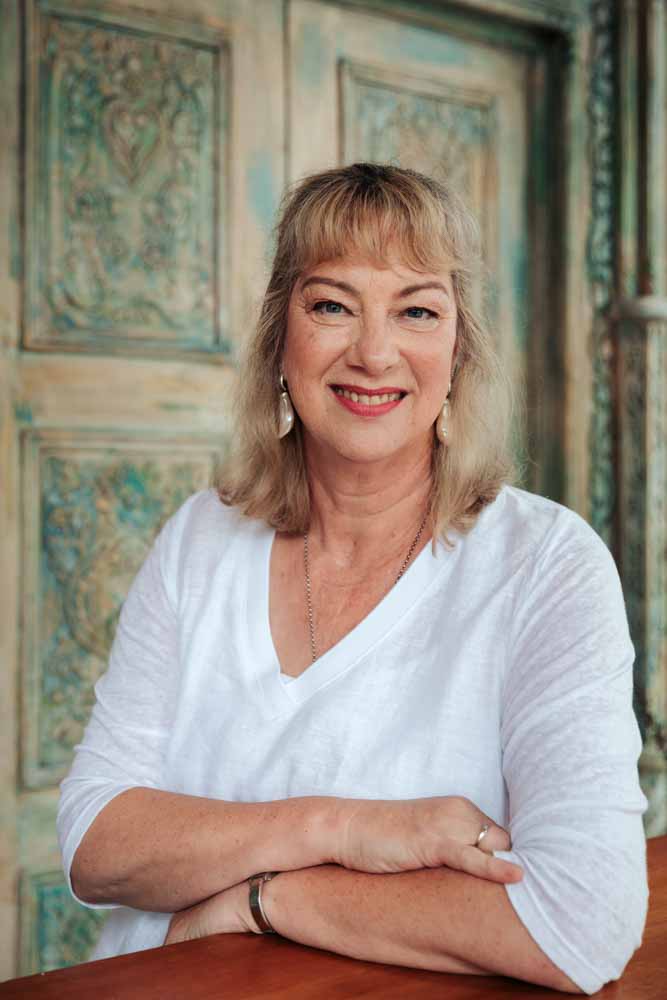 On any given night there are numerous choices from music of all genres to movies (old and new), live theatre, ballet, exhibitions, and practical workshops if I'm that way inclined.
Arts and culture play a vital role in the wellbeing of society, and there has been increasing evidence of the many benefits of cultural participation in areas such as health and education, and of its value to social cohesion and community resilience.
Ōtautahi Christchurch has proven its resilience time and again, especially during the last decade, and in doing so has also enriched its people and places with a myriad of artistic and cultural projects.
These vary from the amazing architectural structures that have risen from the rubble to cutting-edge public facilities such as art museums, the new convention centre and dozens of smaller projects. Historic buildings have and are being repurposed; many of them in collaborative projects that blend culture, art, and communal spaces into vibrant new ventures and venues.
Some of those have and are featured in Metropol's pages, and many will continue to be showcased in future issues. Plenty of spaces have yet to be filled so keep it up.
---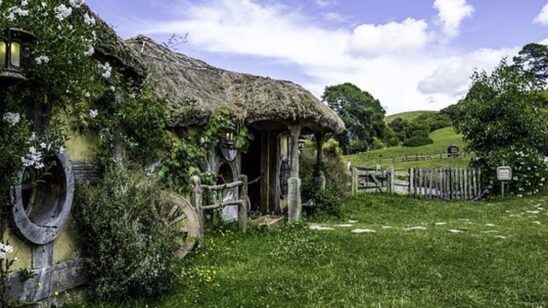 Previous Post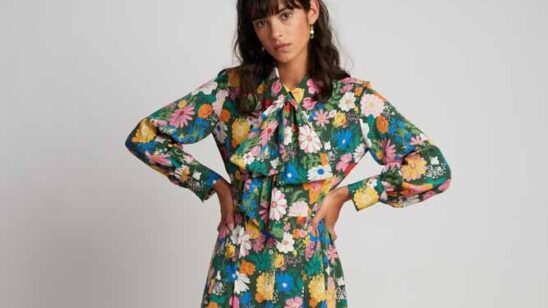 Next Post