From the editor: 16 September 2021
Kia kaha Ōtautahi.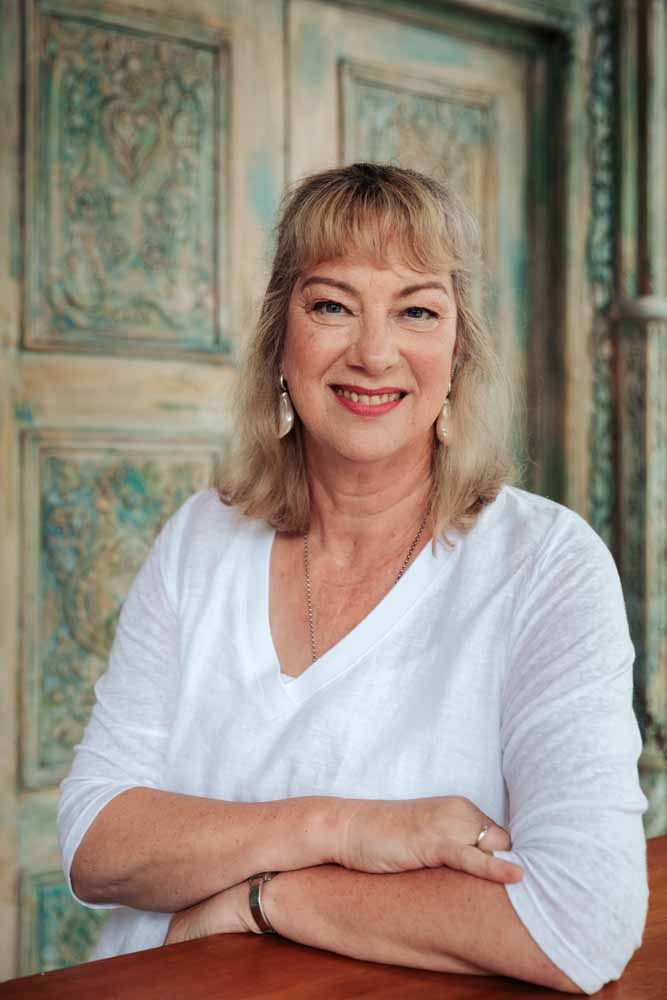 Once again Covid-19 has shown the fragility of life and the uncertain times in which we live.
The latest outbreaks have brought with them more tough times for people, businesses and organisations, yet it has also brought people closer together again. The stay safe, be kind, and look after one another messages that helped define Kiwis during the 2020 lockdown have risen to the fore again, even though some edicts have not been taken to heart by everyone.
Despite the scare, Covid complacency has already set in again in Christchurch with many non-exempted people not wearing masks in public places, on buses etc.
Social distancing too appears to have gone out the door as our Alert Levels have dropped.
A growing percentage of people, especially the younger generations, are electing not to be vaccinated.
Certainly it is their right to choose vaccination or not, just as it is the right of companies such as Qantas to choose not to carry passengers on its airline unless they have been vaccinated.
Various other airlines have also introduced the no vaccination/no fly rule, so if you do want to fly in the future, you will need to adapt.
One of the lessons Covid-19 has brought with it is the need to adapt. No-one likes having to conform, but there are times when needs must and this is one of them.
To bring Covid-19 under control means following the rules and doing what you're asked to do. It's not forever, just a means to an end and if we all follow the rules that end will come much faster.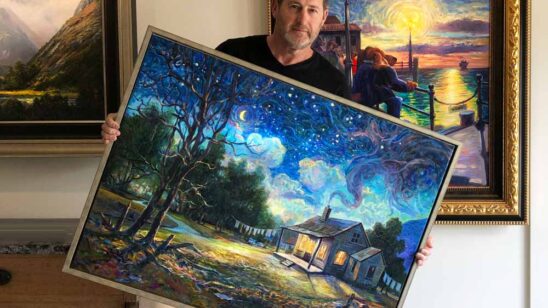 Next Post