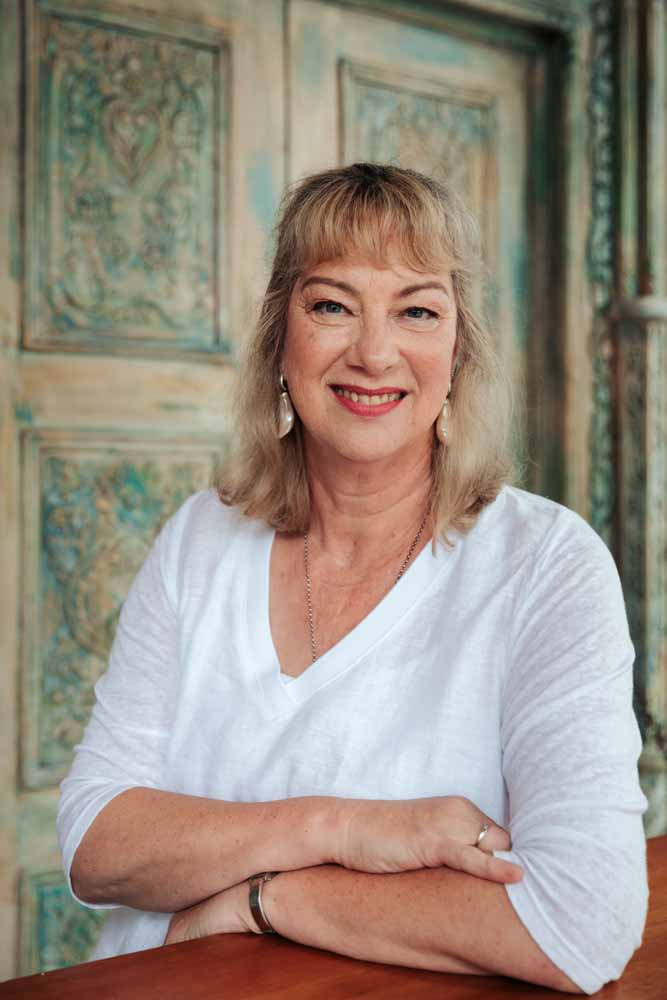 From the editor: 14 October 2021
"Hope smiles from the threshold of the year to come, whispering 'it will be happier'…" – Alfred, Lord Tennyson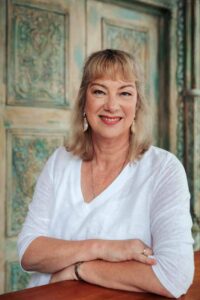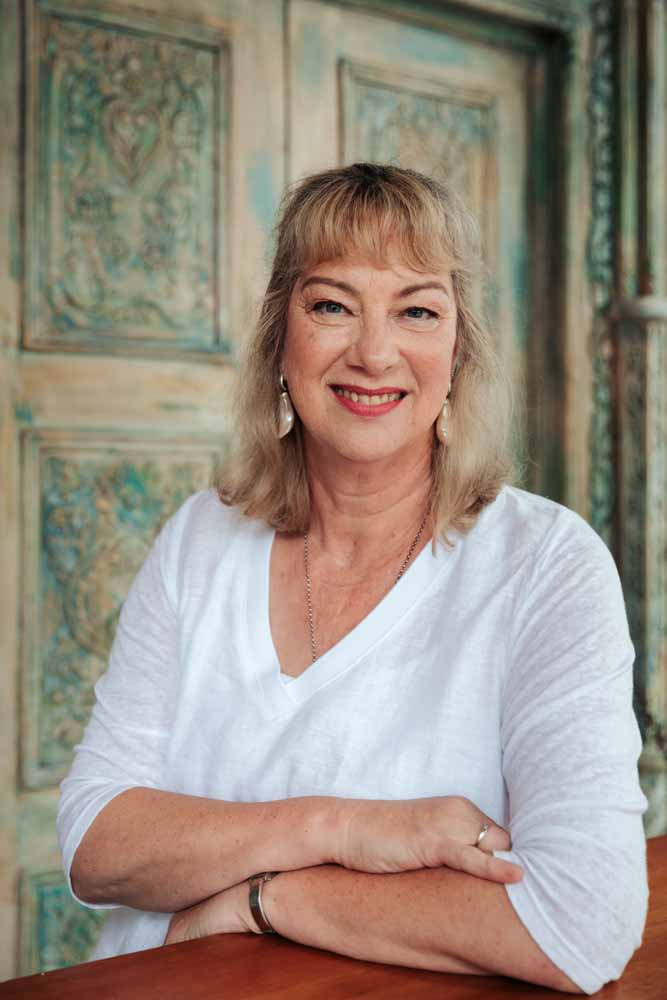 We all need hope, especially when times are tough. Hope comes in different guises. As the days become warmer, many hope that they can head out and enjoy some of the exciting events on Ōtautahi Christchurch's social calendar.
Shimmering on the horizon are outings to the beach, the park, even the races maybe, although when it comes to large gatherings, we are all still at the mercy of Covid-19 and can only hope our efforts so far will allow some leeway in the near future.
Event organisers hope the alert levels in Christchurch will drop further sooner so the activities they've invested time, money and imagination in will proceed.
My hope is that we all see past the doom and gloom and make the most of what we have when we can.
Various major events have been cancelled or postponed, yet there's nothing stopping smaller gatherings celebrating in their own way.
Take the races for instance; public entry may not be permitted, but dress up anyway, break out the bubbly, pass the canapes and celebrate while watching them on television.
Ōtautahi Christchurch's BLOOM Festival is a great opportunity to explore the city, its attractions and events in full spring dress. Get out there and get to it.
Here's to hope.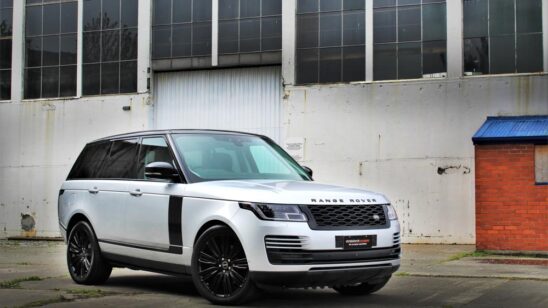 Previous Post
Next Post