From the editor: 12 May 2022
Give it time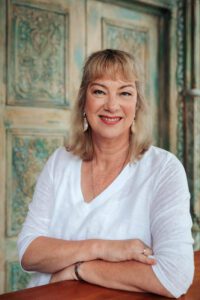 Rome wasn't built in a day. Neither has the rebuild of Christchurch been an overnight journey, or even a six month project.
Ten years after the shattering earthquakes that devastated it, parts of the Garden City are still eyesores, with boarded up businesses, homes fallen into complete disrepair and red zones becoming wastelands. Fixing things takes time especially when they have been catastrophic.
The fire that damaged the Christchurch Wastewater Treatment Plant has been wide-reaching in its own way, and six months after the disaster its stench is seriously impacting on the wellbeing of nearby residents. It was never going to be a quick fix, but ultimately it will be better than before.
As with the rebuild, getting it right will take time and yes, patience from those affected by the stench.
Partial remedies are already underway to alleviate the stench, and removal of the rotting fire-damaged trickling filters has also started. A new treatment system is close to being fully commissioned, and will greatly improve the quality of the wastewater being discharged into the oxidation ponds and the overall biological health of the ponds.
Now's a time to dig deep again and think of nicer things while the work is done. Try to ignore the smell and think instead of all the positives that come with a rebuild, such as has happened in the revitalised central city. Who knows; the new plant may even sport some street art.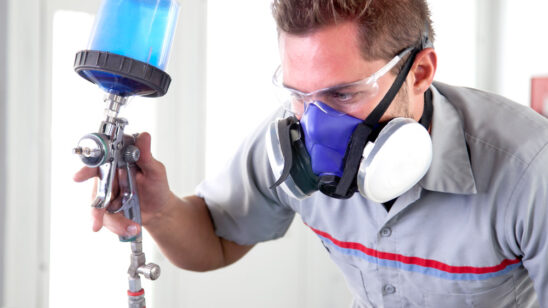 Previous Post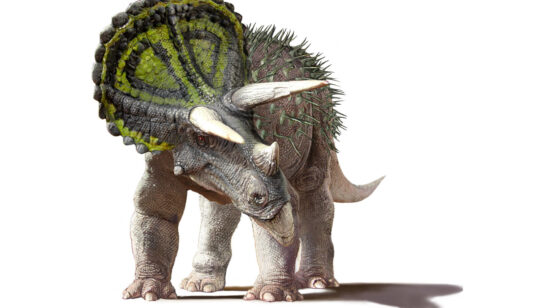 Next Post