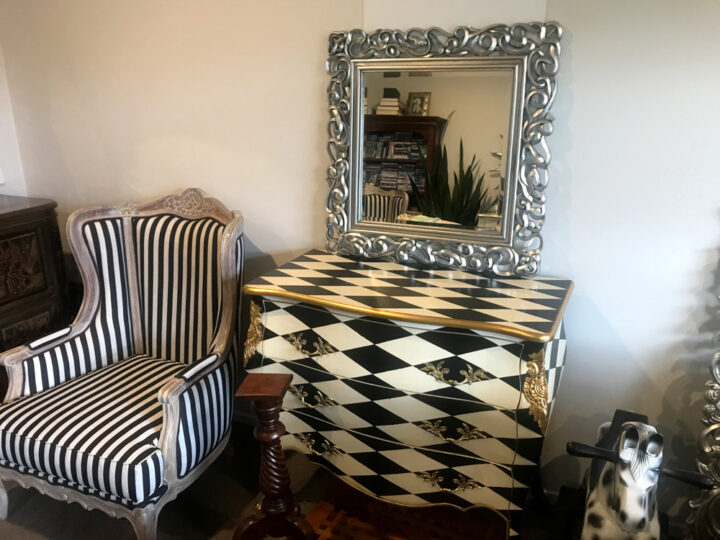 French focus
"Vive la France!" and all things French, to wine, food, fashion and absolutely furniture of French origin.
Take any room in the house and dress it with an exquisite Baroque style Louis XV desk, or a reproduction Louis gilded mirror, and it is no longer just a room;
it becomes an arresting and inviting space.
Brian Higgins of French Furniture imports French reproductions of both furniture and mirrors, and has been buying and selling French furniture pieces for over 22 years.
French inspired furniture has a number of categories, such as a Gothic-era style to French provincial, French regency and French Louis XV, with each category having its own history and distinctive style.
The two main varieties imported by Brian are Louis XV reproduction furniture and Harlequin inspired design and reproduction desks, such as the American President's desk (shown).
The importing process is meticulous. From sourcing first-class manufacturers, to hand-selecting each piece. It is paramount to use superior quality timber that won't warp, dry out or crack over time.
The skilled team also carry out bespoke work, implementing different finishes based on the client's preferred colour palette, customisation or modification.
To view the sample furniture, mirrors, accessories and myriad more pieces to delight the eye, book an appointment at: info@frenchfurniture.co.nz, or call
027 5999 157.
www.frenchfurnitures.co.nz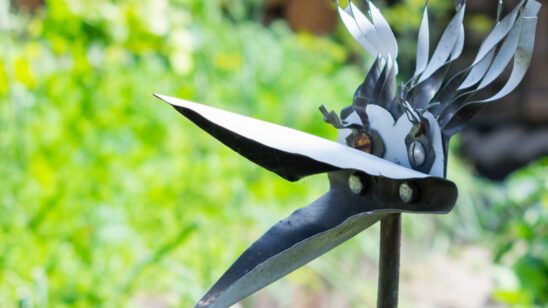 Previous Post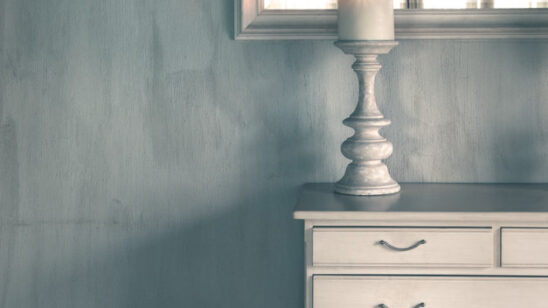 Next Post