Ford v Ferrari
---
The epic David and Goliath battle of Ford and Ferrari at Le Mans in 1966 is coming to the big screen next month. Directed by James Mangold, Ford V Ferrari tells the epic story of Henry Ford II's plan to crush Ferrari at the '24 Hours of Le Mans' with the all-conquering Ford GT40, after Enzo Ferrari thwarted Ford's plan to buy the Italian company.

Matt Damon and Christian Bale play the legendary father of the Cobra, Carroll Shelby, and his no-nonsense test driver Ken Miles. Also, look out for Jon Berthnal playing Ford's Lee Iaccoca.
Let's also hope the film highlights the involvement of Kiwi's Bruce McLaren, Denny Hulme and Chris Amon in the GT40 project, though with Hollywood being Hollywood, we will have to wait and see. Ford V Ferrari is out in cinemas on 14 November.
---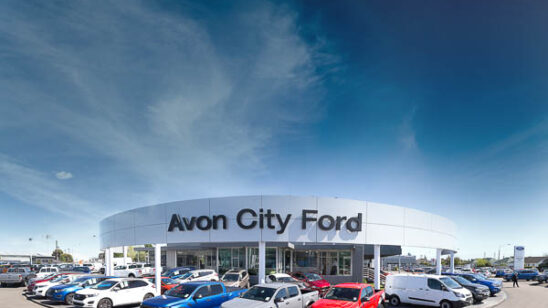 Previous Post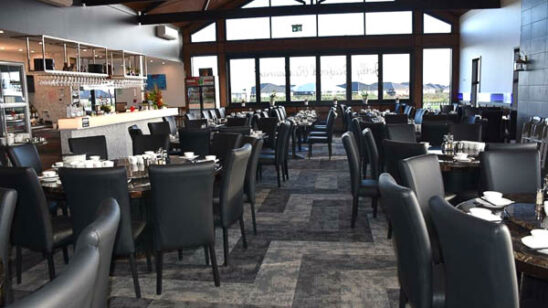 Next Post