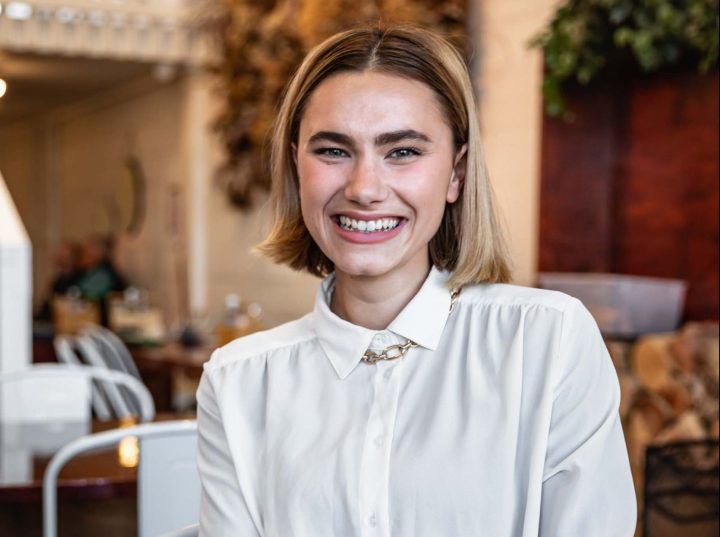 Foodie heaven: Treat NZ
New Zealand's "coolest foodie club". That certainly has a ring to it and who doesn't have a hankering to be cool, hip, and knowledgeable when it comes to food.
This is the express aim of Treat NZ, an online service created to support and promote local eateries countrywide, and to help foodies find deals, events, and specials, to make dining out more interesting and easier on the pocket.
The service sprang up in 2020 from the creative brain of Taupo local, Fleur Wolstenholme, herself involved with hospitality, and with digital marketing. "I wanted to set up a platform for small, locally owned and operated businesses to market themselves to a wider audience," says Fleur.
Eateries are listed free on Treat NZ. All they need to do to join is offer a deal to potential diners, who subscribe to the service.
"By the end of the year we hope to have 100 restaurants onboard," says Fleur, aiming to have 1000 members by December.
"In Canterbury, we have listed a wide range of cuisine styles, from fine dining to ethnic, coffee shops to hotel restaurants. It costs $12 per month for a membership, but the savings to be made are quite substantial – the average for a table of four for dinner would be around $58." Members' perks are detailed on the website below. Download the app and sign up to get a free one-month trial.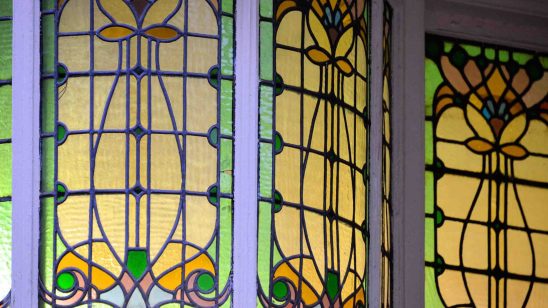 Previous Post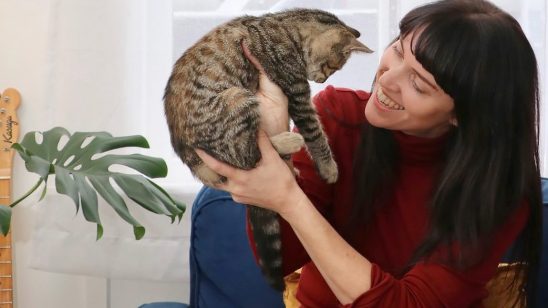 Next Post