---
One year ago, tech entrepreneur Himanshu Sharma wanted to order food for delivery from his regular favourite restaurant via a delivery service app, for a social gathering. However, he was stunned to see there was nearly a 30 percent price mark-up for the delivery compared to in-store menu prices, which left Sharma feeling ripped off.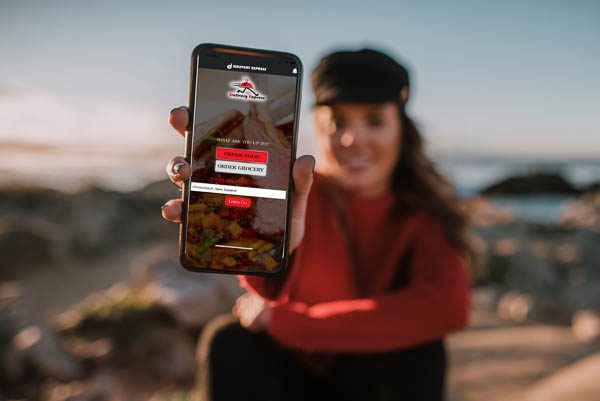 Then came the idea. Sharma began to develop a platform for those who liked eating food at home, but who didn't want to pay more than they had to for that luxury. One year later, his tech start-up Delivery Express now has close to 50 restaurants and cafés signed up with meals the same price as in-store. Customers can save up to 30 percent on each order by not paying any hidden delivery charges.
When Sharma went to his first restaurant owner to showcase the advantages of Delivery Express, which he believes is the "next generation of food ordering/delivery ecosystem", they recognised the idea and the thinking behind it as too good to miss.
Some of the top Korean and Indian restaurants of Christchurch are exclusive with Delivery Express and another top 10-20 are expected to join soon. Delivery Express allows you to place your next order for some of Christchurch's most delectable delights with no fuss, delivered quickly to your doorstep.
Customers are notified in-app as the order progresses from 'order confirmed' to 'delivered'. Whether you require a home delivery, takeaway, or are simply wanting to book a table, Delivery Express is your new food app of choice.
---