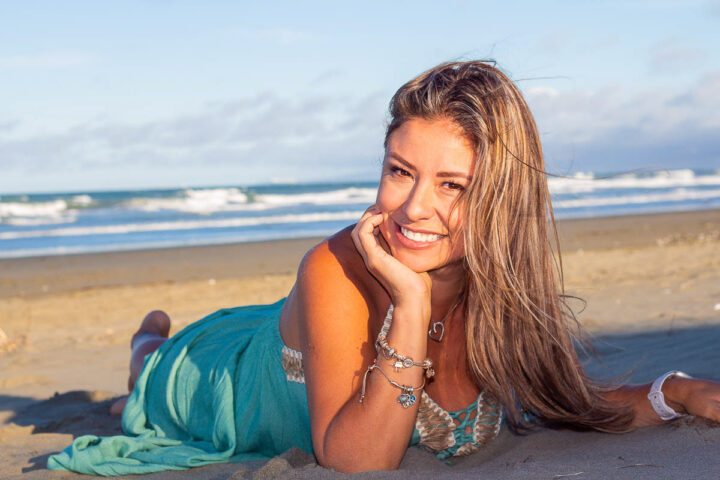 Finding the right treatment: Me Time Wellness
It is not always easy putting yourself first, but taking some much-needed 'me time' is often just what the doctor ordered.
Sometimes no matter how hard we try, it can be a struggle to lose that last bit of stubborn weight on a particular area of our body. Adding the correct type of therapies can work wonders, leading to feeling lighter on the inside while even reshaping curves. Me Time Wellness offers a range of treatments, including non-invasive body contouring using the Emslim Nova machine.
This technology helps eliminate fat and build muscle through contractions in the treatment area. The machine targets unwanted fatty deposits that are stubborn and won't shift, through low-frequency ultrasound, disintegrating the fat cells into a liquid state.
In just a 30-minute session, the machine induces an incredible 20,000 contractions in the target area. It is popular around the world and used by many of your favourite celebrities.
Another treatment Me Time Wellness specialise in is diastasis recti and pelvic floor issues, which are common especially for new mums and elderly. Using the Emslim Neo Pelvic Machine, high intensity focused electromagnetic technology helps to restore neuromuscular control and strengthen pelvic floor muscles.
A single session brings on thousands of supramaximal pelvic floor muscle contractions, which are important in muscle
re-education.
This offers a wonderful solution for those struggling, and now there is a way to get on top of discomfort, right here in Christchurch.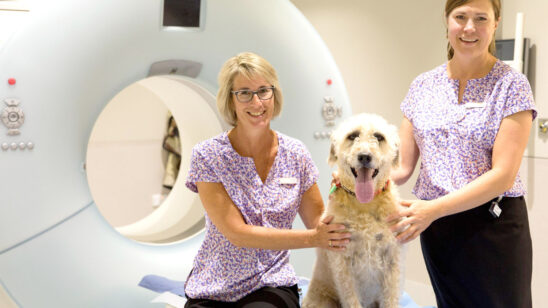 Previous Post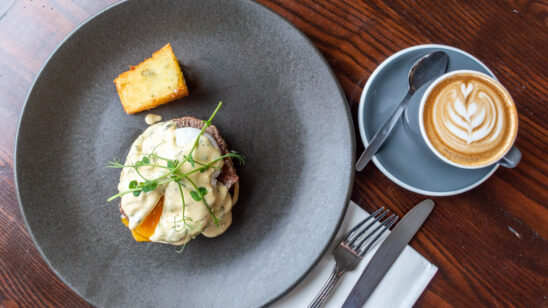 Next Post