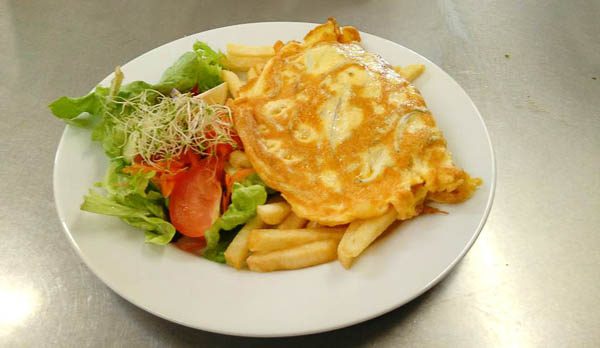 Fan favourite fritter: Red Post Cafe
---
It is whitebait season! A Kiwi classic that screams summer is the holy whitebait fritter, and Red Post Café in Culverden is home to the fan favourite. Just an hour and a half out of Christchurch – whether you are coming or going into the Garden City, etch this café into your trip.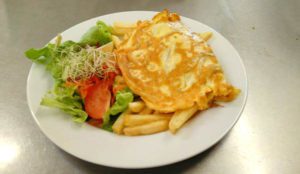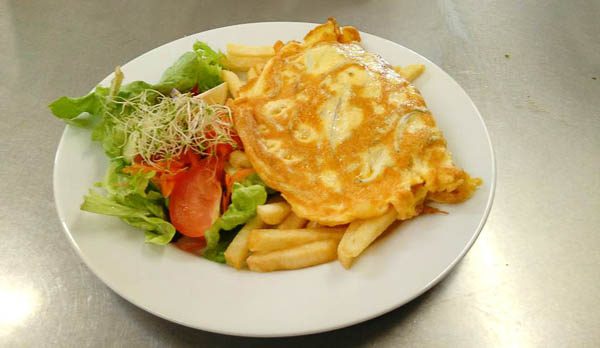 The fresh West Coast whitebait is on offer in the café for three months from September to November.
The fritter is a versatile dish, served as a sandwich in between two slices of German Sourdough, as a meal with salad and fries or all on its lonesome.
But always with a slice of lemon nearby.
Thanks to daylight saving, resulting in longer and warmer nights, you can enjoy said fritter with a nice glass of wine al fresco style in the garden.
Which owner Trent Allison says is very pleasant to sit in this time of year.
Red Post Café are proud silver sponsors of the Hurunui Garden Festival, October 29 to November 1, so for all the garden fanatics – there is a way you can keep to your garden themed day.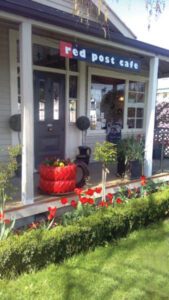 Add the café to your next day out. Open from 8am to 4pm Monday to Thursday, and 8am to 5pm Friday to Sunday.
---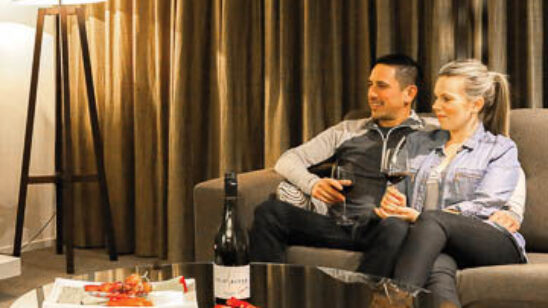 Previous Post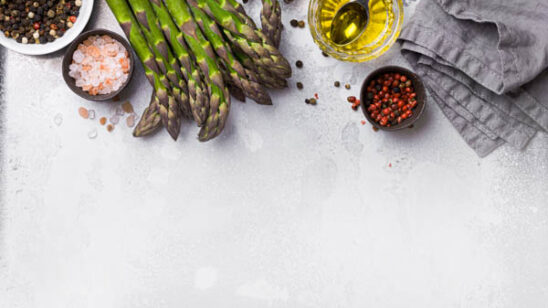 Next Post