---
You're not imagining it, freckles have become a trending beauty look recently. While once these cute lil' spots were covered, they are now showcased (and faux-cased) loud and proud. We all know these wee guys have a tendency to present themselves after some sun exposure – but please, don't let your skin guard down in the name of freckle fashion. Instead, here's expert tips on how to protect your freckle-prone skin this summer.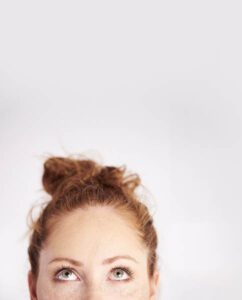 Sunscreen – This is a non-negotiable daily skincare product. Choose a UVA/UVB 50+ for everyday wear.
Niacinamide – A form of vitamin B3, this is a pigment inhibitor which helps to reduce the formation of pigment.
Vitamin C – Not only does vit C help to target pigment and increase light protection, it can also stimulate collagen and elastin and fight free radicals.
---