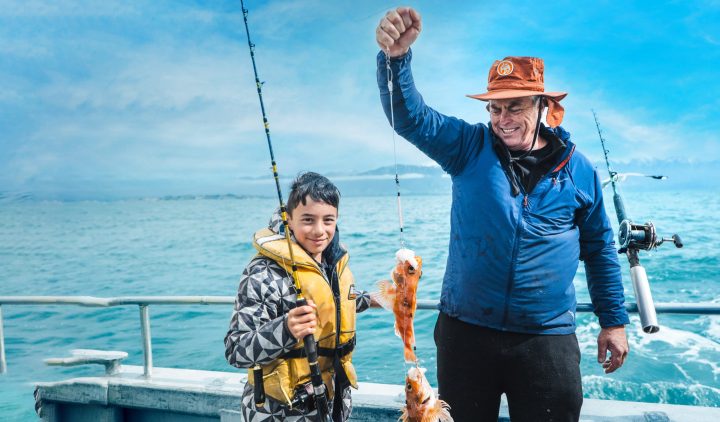 Fabulous fishing experience
Few places can boast of such natural wonders as Kaikōura, and the adventure does not stop on dry land.
You may have heard about the ocean activities that abound in Kaikōura, and fishing charters sit firmly on that list.
A morning with Top Catch Fishing Charters will be an unforgettable experience during your visit, according to its many satisfied customers.
Heading out at sunrise makes for calmer waters and passage to the cray pots in the shallows. Pull up your first catch of the day as the sun peeks over the horizon, and start collecting your dinner early.
Crayfish are famous in this town, and Malcolm knows how to cook one, so grab some recipe ideas on board. Cast your line and wait for the local blue cod and perch to take the bait.
Any catch is filleted on board, meaning you can leave with your dinner for the next night or two or three!
Or, if you feel like dropping into Coopers Catch, the team will cook your fish to perfection, accompanied by some of the best chips in town.
Kaikōura is peppered with fishing charter companies. Depending on the size of your group, the team at Kaikōura Fishing Tours & Charters and The Rodfather will be happy to take you out.
Did you know that the English translation for Kaikōura is "to eat crayfish"?
If you're not crazy for crays, Kaikōura is also home to many cafes, restaurants and eateries offering a wide assortment of other delicious foods, especially those sourced directly from the ocean.
Take time out. Explore, eat and relax in style and comfort in Kaikōura.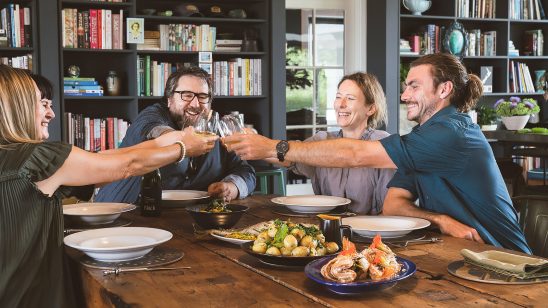 Previous Post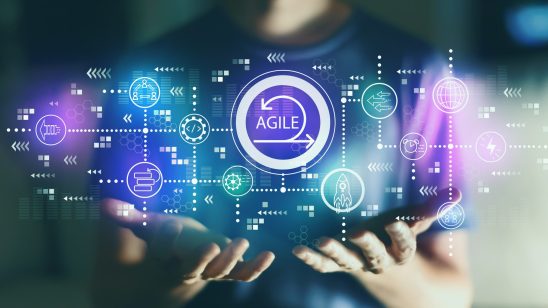 Next Post