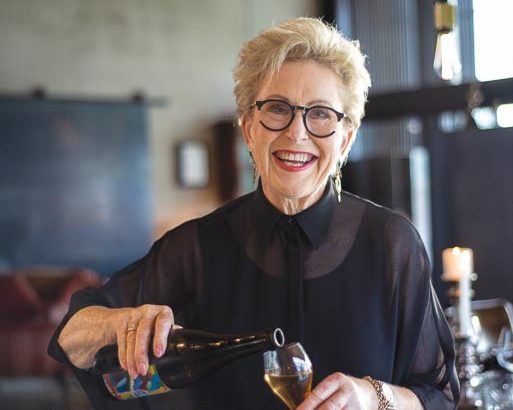 Fab foodie Tina Duncan
A lifetime love affair with food for renowned Canterbury cook, caterer, and tutor, Tina Duncan, came together with the launch of her self-published book, Plated, earlier this month. One of New Zealand's culinary gems, she talks to Metropol.
Tina Duncan has always had a deep love for cooking for others, around the kitchen table, at dinner parties, or catering for thousands of weddings and corporate events.To mark 60 years of cooking, Tina's now sharing some of her culinary treats and helpful advice with others, much of it in the form of her most delicious, tried and true recipes.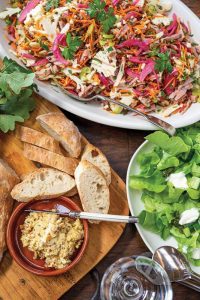 Today, Tina lives in Christchurch alongside a large family with six grandchildren, and still her favourite pastime is bringing them all together around the table.
Born and bred on a Canterbury farm, her love for food started literally standing under her mother's apron strings, helping cook for a family of eight.
Dishing up full roast dinners by the age of 10, and dinner parties shortly thereafter, Tina has always gravitated to the kitchen to fulfil her love of food, and to share it with others.
Visiting the United Kingdom in the early 1970s with her sister, Paula, Tina met fellow Kiwi Grant Duncan and started a family journey of her own. "I spent the 1980s poring through Larousse alongside The Australian Women's Weekly cookbooks, where dinner parties were the perfect testing ground for new and exciting foods from China to India, and when garlic first entered our kitchens in New Zealand alongside the trendy "avocado pear," she recalls.
Tina and Grant's life took them from motor racing to farming, travelling and catering. When she started working for renowned Christchurch chef, the late Michael Lee-Richards, in the 1990s, it was a move that finally launched her professional food career.
Swapping her house for a catering business over a glass of wine, Tina operated White Tie Catering for 15 years. A founding director of food Masterclass series Savour New Zealand, she found herself cooking dinner for Antonio Carluccio, Anthony Bourdain, Maggie Beer, Stephanie Alexander, and Sophie Grigson, among others.
The biggest change she noted, during the few decades in the catering industry was moving away from buffets. "Only the first guests at the table see the food looking its best, and the food can be sitting out for too long. People are up and down to the buffet which also disrupts the dining experience," says Tina.
Another change has been the move to "alternate plating" where two choices are alternatively placed in front of the guest at the table, for them to swap if they would prefer the other choice.
"I loathe this trend because people don't necessarily get their preference," she adds. "Wait staff carry both options to the table and let people choose. At White Tie Catering, we became experts at predicting how the numbers will fall and always have a few extras. It's efficient and ensures all our guests are happy."
Challenges along the way have been many; some comedic and some stressful such as the time she forgot to make a wedding cake. "Inclement weather at an outdoor rural marquee, poor behaviour from guests, vehicle breakdowns on the way to an event, disruptions to power, and water supplies drying up at a remote location, are just some."
Her book shares her greatest kitchen poetry, the recipes she has used to raise her own family around the table, and a few stories.
When it comes to catering, Tina's preference is always treating it like entertaining at home. "Either be family style (sharing food that's placed on the table), or a complete plate of food, with no choice. People make the mistake of offering too many options to try and please everyone. Just serve the food YOU love," she says.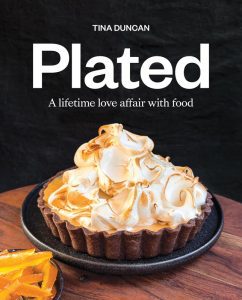 Plated: A lifetime love affair with food By Tina Duncan, with a foreword by Maggie Beer
Published by Camberdown Press.
IMAGES – Alice Sarginson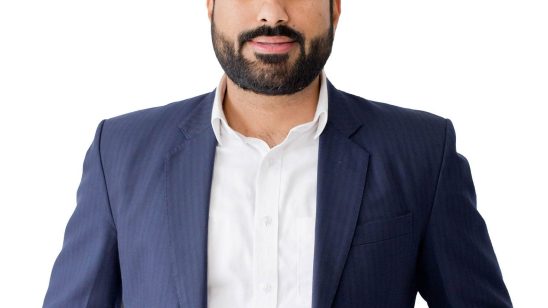 Previous Post