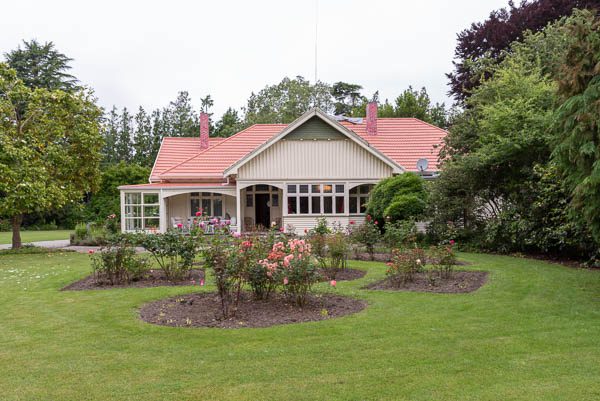 Exuding elegance: Hemsworth Estate
---
"Allow time to stop while you celebrate". That's the mantra of Hemsworth Estate, a glorious Edwardian former family home reimagined as an event venue.

Five minutes from Ashburton and only an hour from Christchurch, Hemsworth exudes elegance, character and the warm spirit of decades of weddings and celebrations.
The house is set on 58 acres of land with beautiful lawns, English-style gardens and old established trees; the perfect backdrop for any summer wedding ceremony. But it's also ideal for any other joyful celebratory occasion, especially birthdays, anniversaries, cocktail evenings and Christmas functions.
Hemsworth still belongs to its original family and it is the personal touch of Margie Hulse and her daughter Rebecca that adds to the magic of the venue. They want Hemsworth Estate to be a place where precious memories are made and shared in an environment of quiet tranquility.
You can contact Margie on 027 227 5530 to discuss holding your celebration at Hemsworth.
---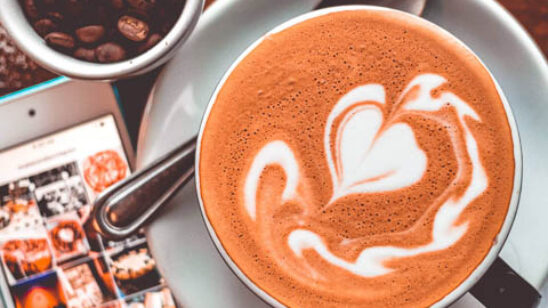 Previous Post
Next Post