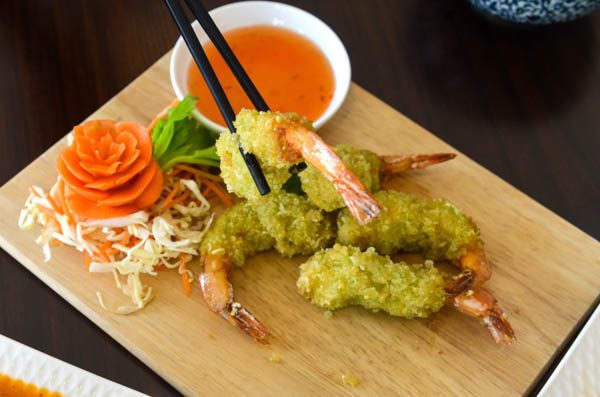 Exquisite culinary fusion: Cô Ba Restaurant
---
Offering a beautiful fusion of Vietnamese and Thai cuisine, Cô Ba Restaurant uses the freshest local produce daily to create a range of delectable dishes. "Every single dish is made fresh to order," says owner Long Nguyen.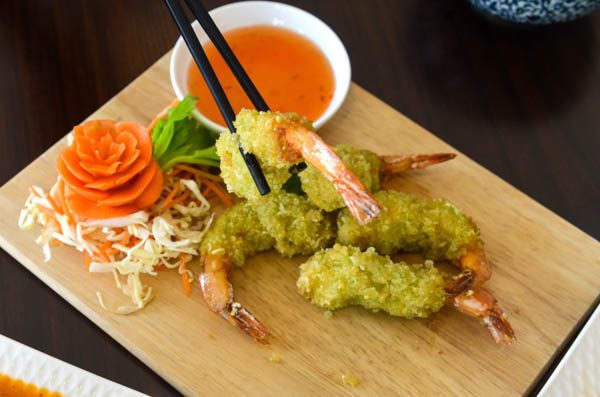 Originally from Vietnam, Long's love of Thai fare and a passion for high-quality cuisine has been poured into Cô Ba (meaning 'third auntie' in Vietnamese), which he opened six months ago in Addington. "It has always been my dream to open a restaurant."
Word of mouth recommendations from many happy diners has spread quickly. Cô Ba's Special Beef Noodle Soup is a favourite – medium rare beef rice noodle soup served with bean sprout, spring onion, coriander and lemon. Other stand-out options include the Cô Ba Crispy Chicken stir-fry with Red Curry or the Cô Ba Fusion Fish – deep fried seasonal fish topped with Cô Ba's special three-seasoning sauce. "You won't find this sauce anywhere else."
Along with the delicious range of fusion dishes on the menu, diners can also request an authentic version of any dish. Seating between 40 and 45 people, lunchtimes are packed with diners enjoying the 'meal of the day' special for just $10, from Pad Thai on Monday to Penang Curry on Saturday. Vegetarian and gluten-free options are also available and everything is MSG-free. The restaurant offers BYO as well as takeaway and can also cater to functions with a customised set menu.
---
Located on 300 Lincoln Road, open seven days from 11:30am to 2:30pm and 5pm to 9:30pm.
Follow on Facebook or phone 03-925 9730. The restaurant will be closed on 7 January 2019 and reopens on 1 February.
---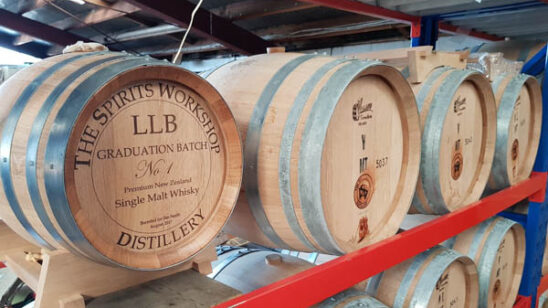 Previous Post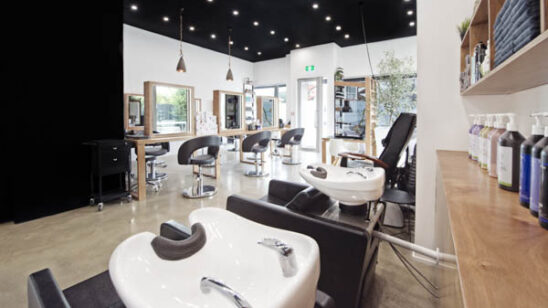 Next Post