Express yourself: Made in The Shade
The hottest rules around fashion this winter are there are no rules; this winter is all about dressing for nobody but you – it is the winter of self-expression.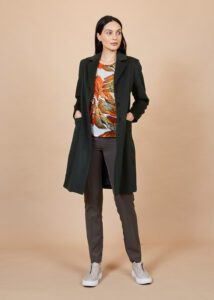 Never has the urge to celebrate our uniqueness been as strong as it is now, and there's no better way to declare who we are than through the clothes we wear.
Made in the Shade leads the charge with stunning Optimum knitwear; take advantage of its custom-made service to recreate a garment to your vision in colour, size and style.
"Optimum brings everything this season – from pastels to the brightest – from Fair Isle to Arun," Ali says.
Anne Mardell wraps winter in snug jackets and vibrant woollen coats. For edgy élan, team the jacket with a black sunray-pleated skirt textured with velvet.
Bittermoon takes winter by storm in the Carly dress, featuring dazzling bold prints and flirty florals; throw a funky Fields sweater over the top for a cosy fun finish.
Lisette celebrates a life of leisure in snazzy designer track-suits, while Vassali strides it out in dashing cords and ponti pants in checks and tartans.
You'll find them at 151a Colombo Street, Christchurch, or call 03 982 1759.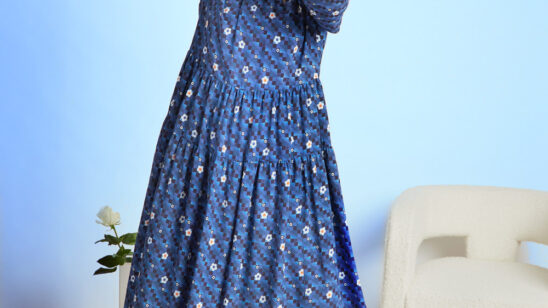 Previous Post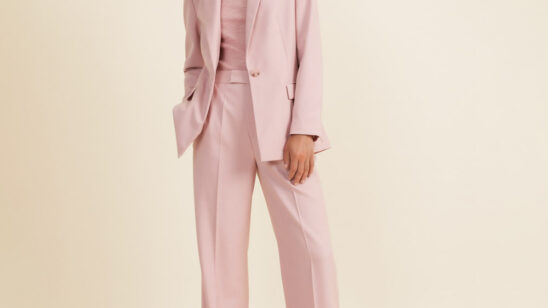 Next Post