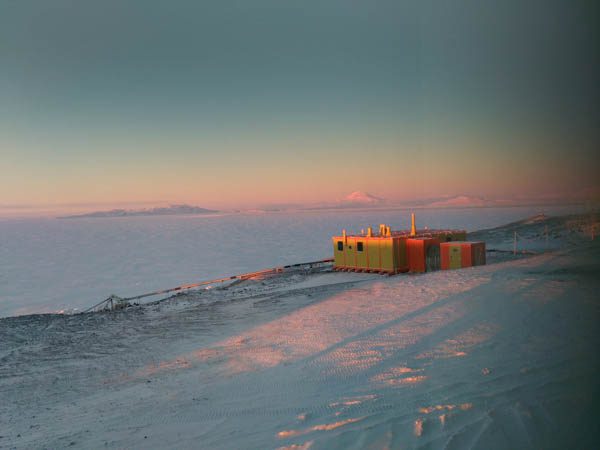 Explore Antarctica from home
---
Sir Edmund Hillary's hut is the coldest new hotspot to open its virtual doors. The Antarctic Heritage Trust, in partnership with Auckland University of Technology (AUT), has developed a unique virtual experience that transports viewers to the chilly continent.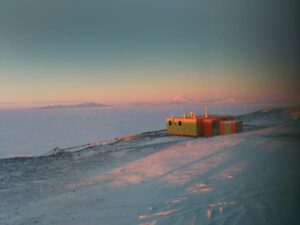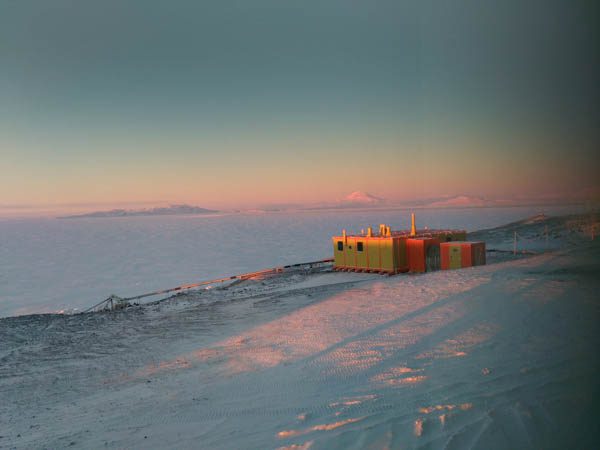 The project came about to celebrate New Zealand's first presence in Antarctica, thanks to Sir Ed and his 23-man team building Scott Base's first hut over 60 years ago.
The virtual experience means you won't have to face the extreme and harsh environment that Hillary did, but you will get to tour five rooms of the hut and view hundreds of artefacts.
Professor Barbara Bollard from Auckland University of Technology played a huge part in getting this project up and running.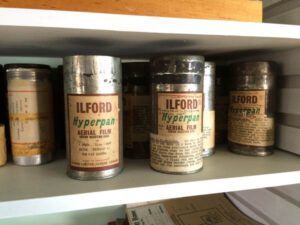 "It's one thing to read about a place or see photos, but to interactively walk around and experience it as if you are there, really cements the connection," she says.
"It creates a greater awareness and appreciation of the importance and value of these places."
Ryman Healthcare was a principal sponsor of the unique experience, and Chief Executive Gordon MacLeod says the project will bring a unique Antarctic experience to thousands of people who otherwise could not get there.
"Sir Ed's hut is part of the rich history of Antarctic exploration and we will be taking this experience to as many of our residents as we can. I am sure they are going to love it," he says.
Antarctica New Zealand and Staples VR were also supporters of the project.
Put your explorer gear on and take a tour of the hut yourself, through the Antarctic Heritage Trust's app and the gaming platform Steam.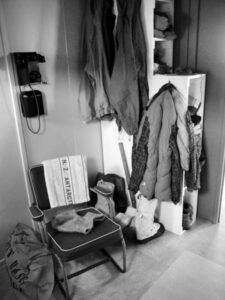 www.nzaht.org/share/virtual-reality/
---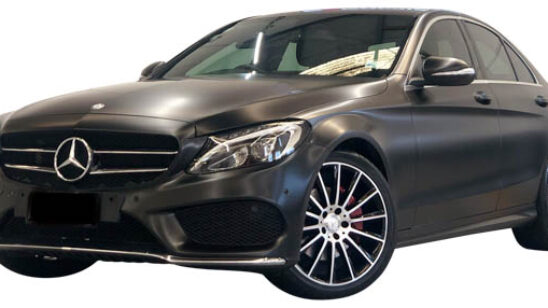 Previous Post