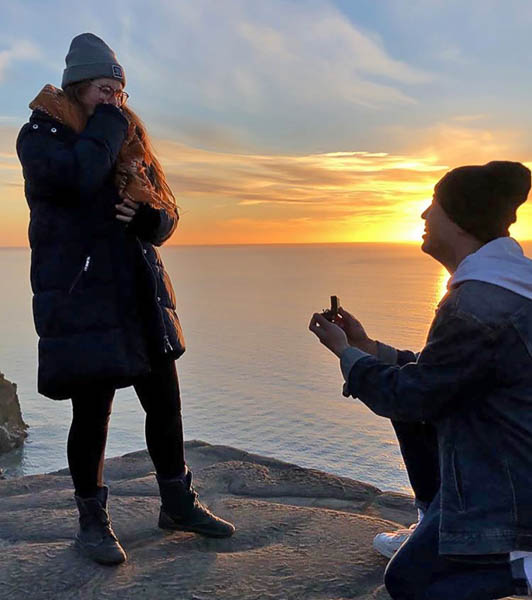 Everlasting memories: Via Sollertia Jewellery
---
When it comes to wedding bands, couples in Canterbury are starting to think outside the box by planning personalised, handmade rings, bespoke to them.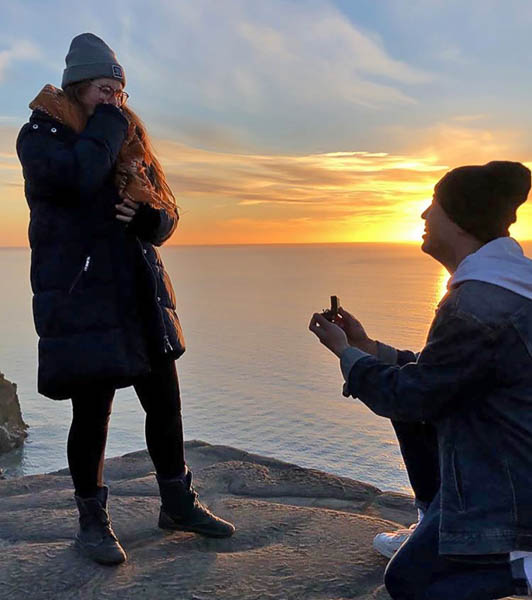 Via Sollertia Jewellers, centrally located at 11 New Regent St, is noticing that men want to be more involved in the process and take the time to create unique, everlasting memories. The local, independent jewellers are able to handmake rings that capture personality and allow it to shine through.
All sorts of materials are being used, including rose gold, platinum, palladium and yellow gold, and they're even getting creative by mixing up tones and using multiple metals. Designer Clare has had requests to include diamonds, sapphires and greenstone, and even a request for the engraving of a specific mountain range to create sentiment. "In standard chain stores, you don't get the opportunity to do something really personalised," she says.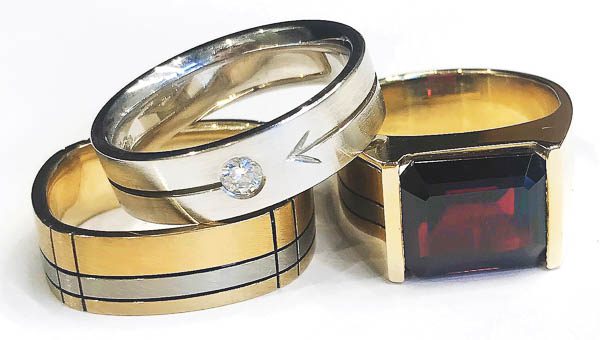 Find Via Sollertia on Instagram and Facebook. Phone 366 8001 or visit www.viasollertia.co.nz for more information.
---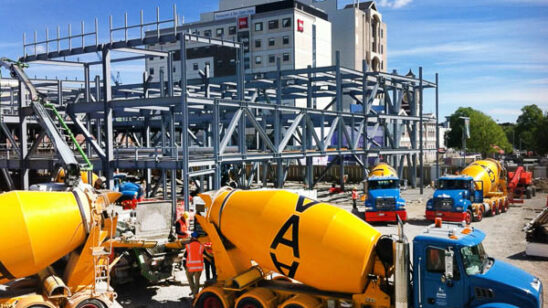 Previous Post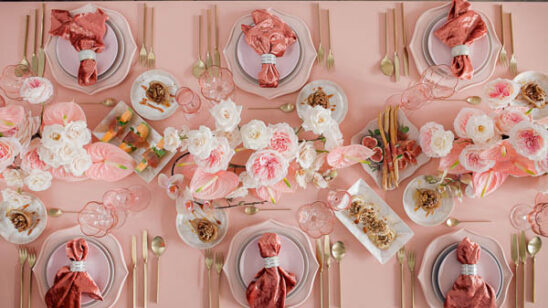 Next Post