---
"We are absolutely committed to our clients. We believe in listening to them, giving them expert engineering advice and getting results," says Matt Harris, Business Manager of Babbage Consultants' Christchurch office, which serves the South Island.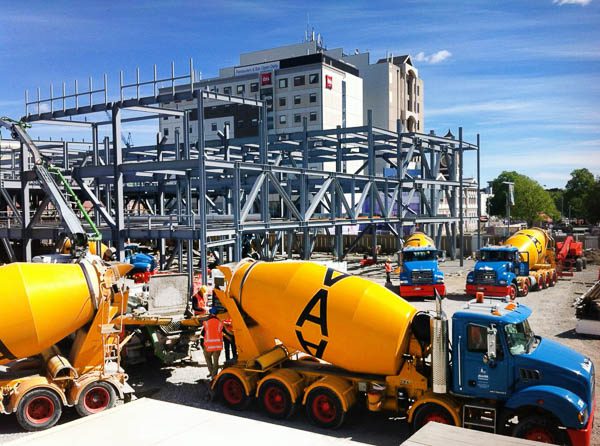 "Those close working relationships have been the key to our success and strong growth in the South Island where we have projects underway in Christchurch, Nelson, Queenstown, Wanaka and elsewhere."
Babbage Consultants' 80 year nationwide history and reputation for excellence in engineering is another core factor in its expansion. The company is a multi-discipline practice providing structural, civil, geotechnical and environmental engineering expertise as well as planning and building surveying, to developers, industry, commercial businesses, government departments and local authorities.
"Trusted knowledge, experience, innovation and clear communication are the hallmarks of our work. We have a distinctive way of looking at and resolving issues and challenging situations so we can make a difference to our clients, to the communities we serve and to the environment. On construction projects clients can rely on us to think outside the square to provide cost effective engineering solutions."
Totally Kiwi owned and managed, Babbage works with clients on all phases of developments and teams with its colleagues around the country to ensure clients have access to all the expertise required to complete high-quality projects on time and on budget.
To get started on your next project you can contact Babbage Consultants on 03 379 2734 or email solutions@babbage.co.nz.
---