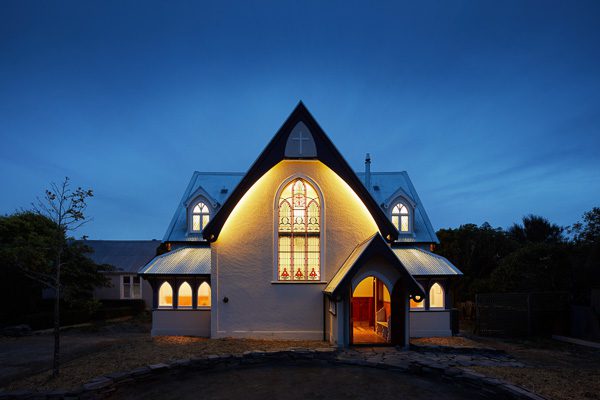 Event perfection: Saints of Tai Tapu
---
Set against rolling countryside and the iconic Port Hills, Saints of Tai Tapu is not only a picturesque and customised event space, it also brings together a refined selection of sought-after professionals to cater for every aspect of your celebration.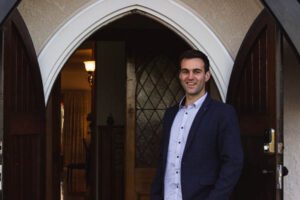 The venue: Built in 1881 in the classic early-Christchurch neogothic style, the idyllic events space includes a peaceful rural riverside outdoor area. With on-site luxury accommodation, there is space for elegant wedding or event preparation, right through to the ceremony, reception and idyllic photo locations.
68 Lincoln Road, Tai Tapu | 027 271 9610 | www.saintstaitapu.co.nz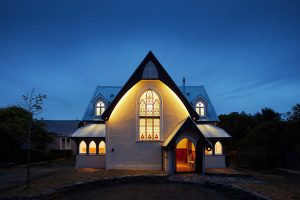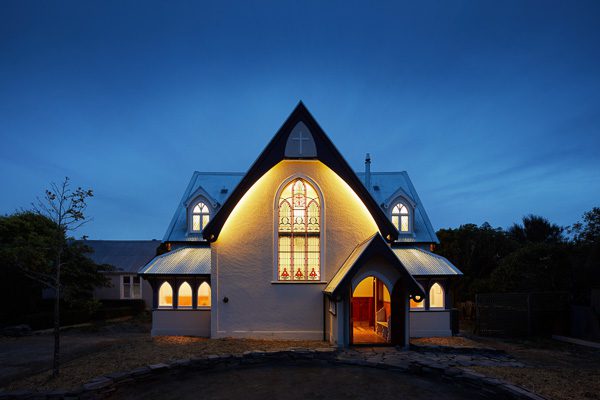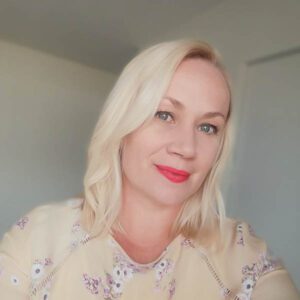 The styling: Design by Meisha is a wedding planner and event stylist who brings an interior design skillset to c
reate informed, cohesive and professional styling and event curation. From full wedding planning to on-the-day styling, talk to Meisha about designing a stand out celebration.
@designbymeisha | 021 258 6435 | www.facebook.com/designbymeisha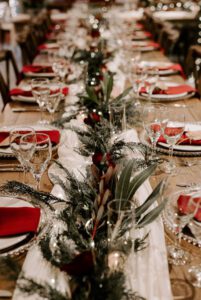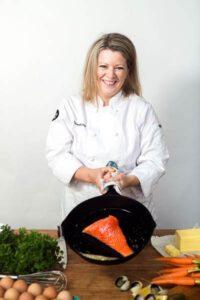 The cuisine: Crisp and Vale is a catering company for people who get excited about eating! Fanatical about flavour, passionate about presentation and serious about service, Crisp and Vale leaves guests with an unforgettable gastronomic experience.
info@crispandvale.co.nz | 027 358 9159 | www.crispandvale.co.nz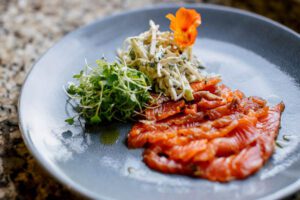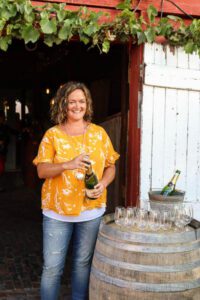 The drinks: A small family-owned business, Wine Divine is passionate about selecting the right wines and liquor to compliment your wedding or event. Ensure a perfect match with a free tasting session, from a wine library which spans budgets and palates. Glassware supplied free with a sale and return policy.
orders@winedivine.co.nz | 021 844 308
www.winedivine.co.nz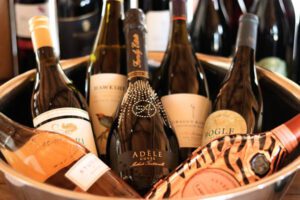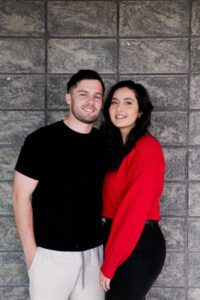 The décor: Christchurch Décor Solutions (CDS) have a host of furniture and furnishing to decorate your celebration. From functional seating, tables, linen and serve ware, backdrops, florals and signage, CDS has the right ingredients to fit-out your soirée.
hire@christchurchdecorsolutions.co.nz
021 116 0293
www.christchurchdecorsolutions.co.nz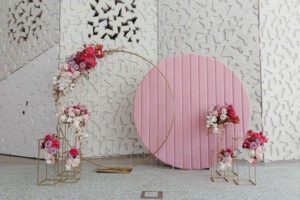 ---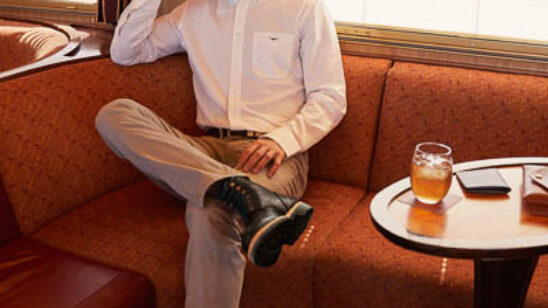 Previous Post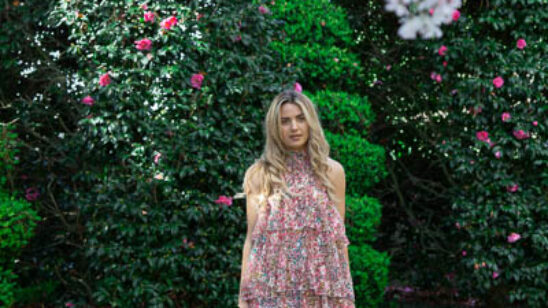 Next Post