---
Creating a new commercial or industrial building necessitates not only assembling a wide range of skills, but having them communicate effectively and efficiently – a daunting task at the beginning of a project. Luckily, Babbage ensures you never need get that 'herding kittens' sensation, by having the professionals you need, in-house and ready to start.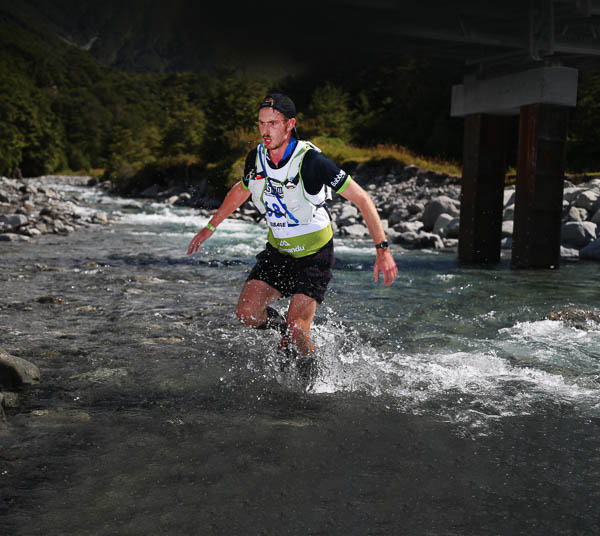 Babbage provides structural, geotech, civil and building services, engineering design services, as well as building surveying and ecology reporting services.
Further, Babbage's sister company Bioresearches is a specialist ecology and environmental consultancy.
With the introduction of building surveying, Babbage is also supplying assistance to the commercial real estate sector, property investors, owners and body corporates.
By undertaking pre-purchase due-diligence assessments, facility management reviews and long-term maintenance plans, the company mitigates client property land acquisition and disposal risk, including providing advice regarding commercial lease negotiation and review.
Babbage's multi-disciplinary, single point of contact service is in demand, seeing them work on everything from the Christchurch BNZ centre to South Island wide building conditions surveys, with five multi-storey hotels in Queenstown and two factory blocks in Canterbury currently in train.
"The scale and quality of work we are attracting means we are looking for new senior staff to work from Christchurch on projects across the South Island – Coast to Coast competitors are very welcome, but not essential," Manager Matt Harris says.
"We offer a flexible working environment and great staff development to people of all backgrounds who value long term client relationships and who want to join Babbage as 'partners in excellence'."
---