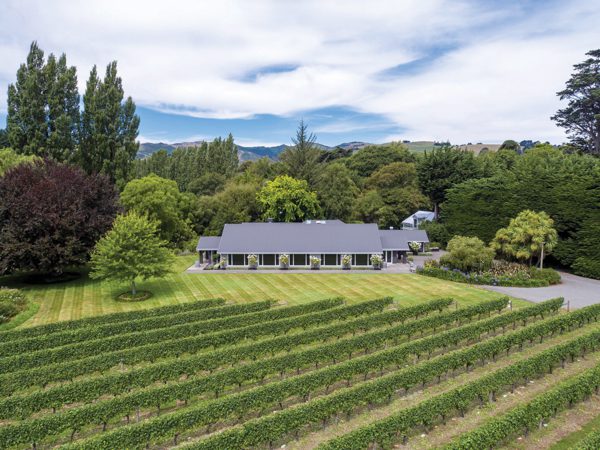 Endless possibilities: Rossendale Vineyard
"It's a wedding venue isn't it?" you might ask. Yes it is, but Rossendale Vineyard is so much more than that. With its large main room, three smaller rooms, acres of outdoor garden area and ample car parking, it is such a versatile setting that it is also ideal for any other function or event.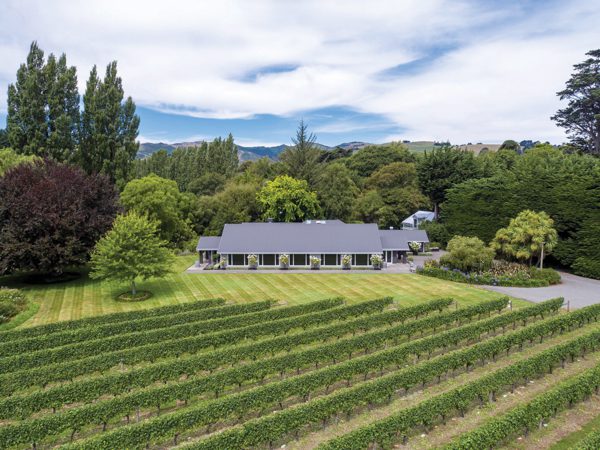 Think conferences, seminars, small meetings, product launches, corporate dinners or even family celebrations. Possible ways of using the spaces for groups from 2 to 200 are endless. If your function is a conference, the provision of all necessary audio-visual equipment can be arranged.
And, at Rossendale Vineyard it's a given that you and your guests will be very well fed. Delicious, nutritious and interesting food is, after all, the hallmark of this venue.
---
Phone Rossendale Vineyard on 03-322 7780 or email office@rossendale.co.nz and the friendly, professional staff will supply you with an obligation free quotation.
---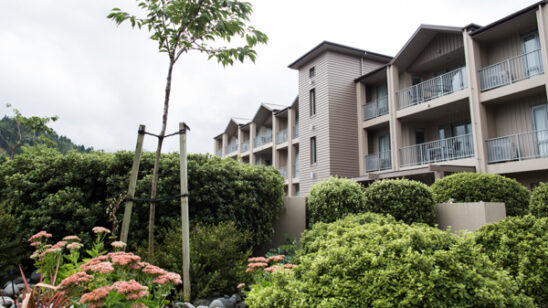 Previous Post