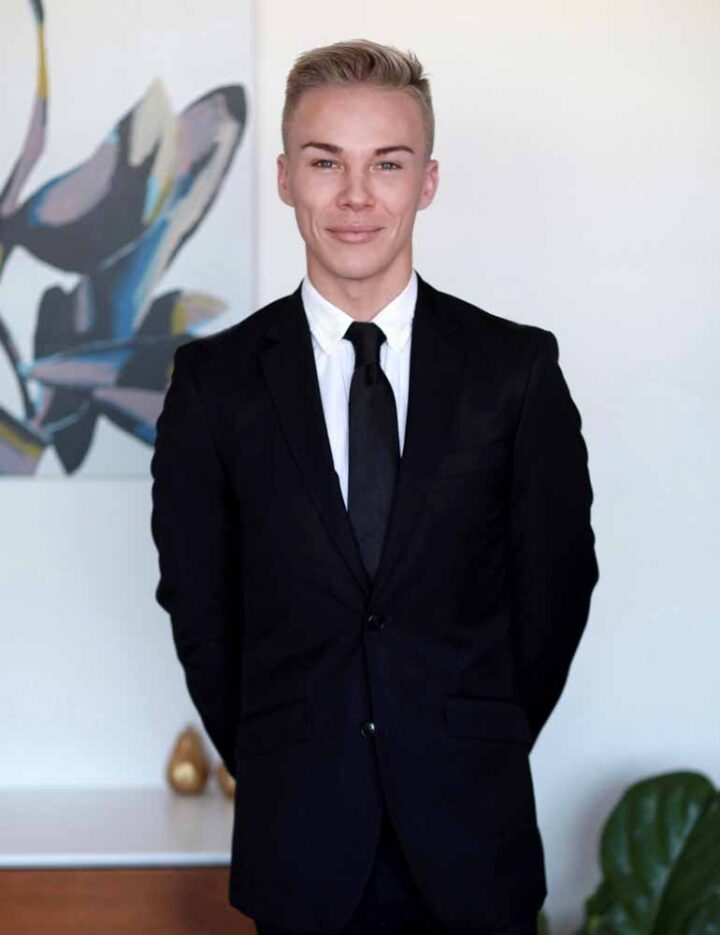 Embracing realty technology: Simon Herbert
The saying "the more things change, the more they stay the same" is one that can be applied to the real estate industry in 2021.
Nationwide Covid-19 lockdowns have forced vendors and purchasers to look at doing things differently, although they still want the same outcomes.
Simon Herbert of Harcourts Grenadier Avonhead says everyone has had to embrace technology, so they could continue with their property goals.
Figures from the Real Estate Institute of New Zealand (REINZ) show that in August, 26 percent of all properties nationwide were sold by auction. REINZ says that this is the highest percentage of homes sold by auction for an August since records began.
"The fact that we can use Skype and Zoom and hold auctions online, means that the whole industry doesn't have to hit pause. It's been quite inspiring to see how people have adapted," says Simon.
This virtual real estate process does mean that trust is more important than ever, especially if people are buying sight-unseen.
"Who would have ever thought 10 or 15 years ago that someone would buy a property from a video? Buyers are so interested in Christchurch that many are buying without setting foot in the property."
Simon says that selling under lockdown conditions can be distressing for vendors, because there are limitations, both geographical and technological. "It limits who can view your property, where they come from. It's also limiting for potential purchasers who might be uncomfortable with the online world."
He says this is where agents really have to step up. If a purchaser can't physically get to see a property properly they are putting much more trust in the agent and the vendor that they will be transparent.  "As an agent, under the lockdown conditions you have to display the property and look at it as if you were looking for yourself."
He says that he is in a very fortunate position, with an unwavering support team behind him at the office. "My manager Lisa, at Avonhead, is always accessible. As soon as anything changes as far as what can and can't be done under different alert levels, there's full communication all the time. Leadership like that translates into your work ethic and how you treat your clients."
Call Simon on 027 428 6498 or email simon.herbert@harcourts.co.nz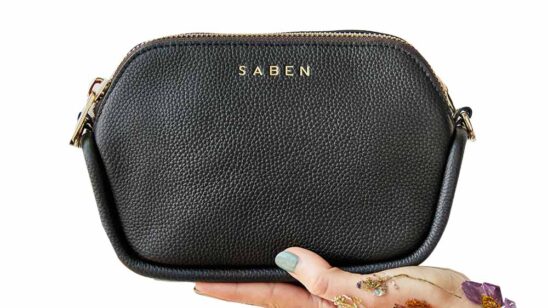 Previous Post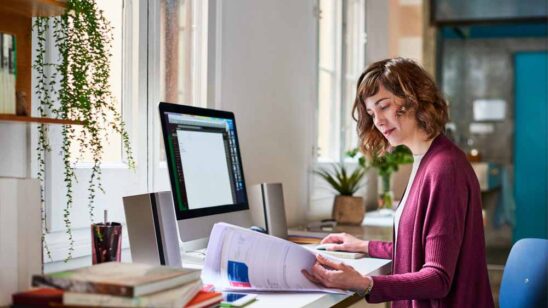 Next Post