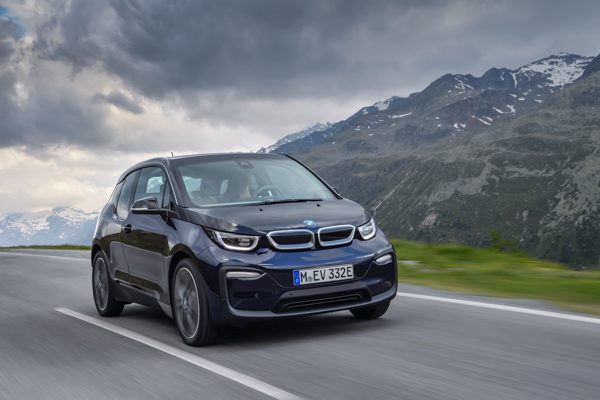 Electrically charged: this little electric BMW is all powered up and ready to go
In 2011 BMW introduced its 'i' brand to incorporate all of its electric plug-in vehicles or hybrids. Last year I was fortunate enough to drive the exceptional i8. This month I was introduced to its zippy little cousin, the unique BMW i3.
The base model of the i-range, the i3 also has a bigger brother: the i3s. Looks-wise, it's a bit like a 'cube', with unique suicide doors that open up, revealing no centre pillar and rear seats that can be laid flat to allow an amazing amount of storage space in the boot area. It also has a surprising amount of leg room and a large front windscreen.
It's packed with loads of great details like the carbon fibre chassis and hemp interior panelling, making it not only light, but also a little bit greener.
The concierge system is a BMW service that allows you to connect with someone to assist you if you are lost or need assistance. Yes! Even if you're looking for good Indian food in another city! Crazy, huh? The Li-ion battery is 33kWh and, although that doesn't sound very powerful, I felt it was more than enough for getting around town.
And that's really what this is; an easy to park, no petrol cost, rear view camera, turn cycle of 9.9 meters, town mobile. With petrol prices around $2.30 a litre, most of us are thinking of options. Charging from your garage wall socket, easy to use, a $77,200 starting price, all with a 200km range.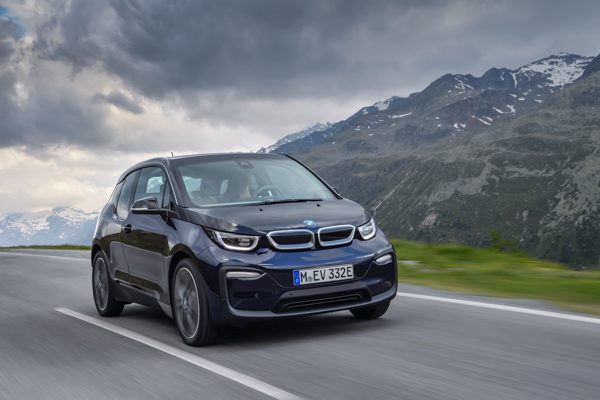 Although comments about how it looked were not super complimentary, I found it cute with its 19-inch BMW i-light alloy wheels, turbine styling, easy connectivity and simplicity of use being great features. Its keyless entry and start were good, but the ignition switch, park and gear lever sit behind the steering wheel on what people would call a column shift.
That was a little annoying, I thought, though the reasoning I guess is so that you are constantly thinking about being on/off or driving so you don't make the mistake of leaving it in drive and having it roll away. Unlike a fuel car, it doesn't give you clues when you take your foot off the accelerator that it's still in gear.
Charging time is not long but like your phone, you're going to have to make sure it's put on the charger at the end of the day. Even though it has regeneration power options when driving, you do have the option of quick charge and that takes about 15 minutes at locations that offer them. This is BMW's mass production electronic offering for the day to day vehicle and in my opinion, it's good! To take a test drive, go and see the wonderful Mary or Lorenzo at Christchurch BMW to try for yourself. Good driving.