---
"Be the change that you wish to see in the world." – Mahatma Gandhi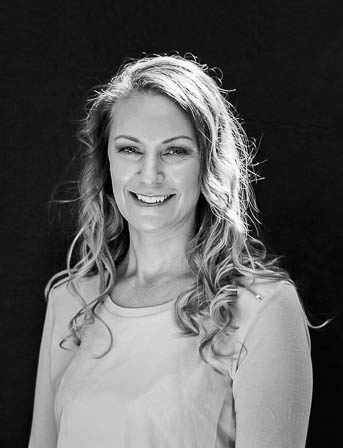 There's somewhat of a workplace hazard in my line of work in that when you surround yourself with passionate, inspiring people every day, something sometime is going to rub off. This month it really has and I've made some pretty drastic culinary changes myself.
In the pages ahead, you'll find interesting and compelling viewpoints on sustainability in the food sector – how we can seek to feed a population of 10 billion by 2050. Suzy Amis Cameron – wife of Hollywood director James Cameron – talks about their journey to greater sustainability, for both the planet and our health.
The Camerons, who are both vegan, are passionate campaigners for the worldwide reduction of animal agriculture and consumption. But does the vegan lifestyle stack up nutritionally? We put that question to Dr Caryn Zinn, a New Zealand Registered Dietitian and senior lecturer and researcher at AUT.
Internationally, nationally and even locally there are some exciting things happening in the culinary space. We've checked out Rangiora's very own Fools of Desire café, which has been exploring alternative protein sources and introduced insects to its menu last year.
Meanwhile, Beefy Green founders, Brad Lake and Brendon McIntosh have turned their talented hands to making hemp seed nutritional products here in Christchurch. I'm all for innovation and pushing the culinary envelope out. After all, what good is our number 8 wire mentality if we're not using it for the greater good? It's certainly food for thought.
---