---
"If you don't like something, change it. If you can't change it, change your attitude."  – Maya Angelou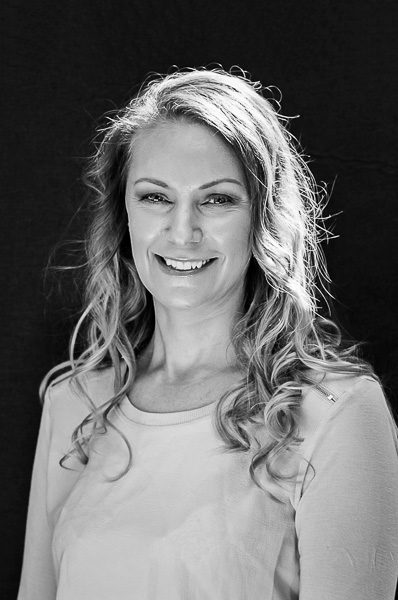 Remember that dress? It became a viral internet sensation on 26 February 2015, when viewers disagreed over whether the dress pictured was coloured blue and black, or white and gold. There were more than 10 million tweets mentioning the dress within a week of it surfacing.
While it was eventually proven that the dress was in fact blue and black (though I still have my doubts!), it also lends power to the idea that perception is everything.
I'm currently reading It's Not You, It's Me, by Camilla Sacre-Dallerup, who was the head judge on Dancing with the Stars NZ and is a bestselling author. She was recently in Christchurch to promote the book.
She's a big believer in 'reframing' what we see as negative; seeing something in a new way, in a new context or with a new 'frame' around it. It's life-changing stuff.
After all, Lou Holtz once said, "Life is ten percent what happens to you and 90 percent how you respond to it" and, if perception is reality, then you've got the ultimate power.
---