---
"I don't know where I'm going from here, but I promise it won't be boring." – David Bowie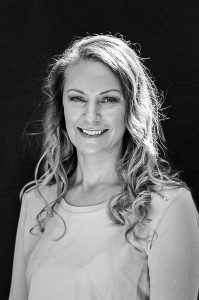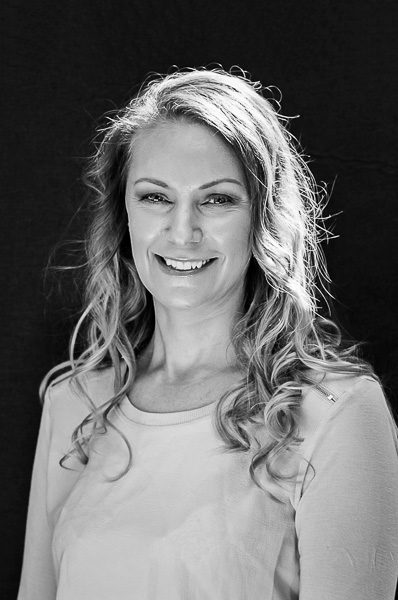 When a New Year dawns it is already a great year – we've yet again been blessed with an opportunity to live and love.
And, although it seems rather cliché to say, it really is a time of year that is capable of inciting profound transformative change to mind, body and soul.
Of course while some changes in life work, others may not, but the whole point is about giving something new a go.
After all, as Einstein so wisely and poignantly pointed out, doing the same thing and expecting a different result is insanity.
So whether the changes you are contemplating in your lives this year are great or small – whether it is simply to turn your talented hand to a new hobby, curling your tongue around a new language, changing jobs or taking an entrepreneurial punt on a new venture – go hard!
It's time to give it your best shot and don't worry if it doesn't work out entirely as you had planned, you will no doubt be richer for the experience.
The Metropol team is excited to embark on yet another adventurous chapter in 2020 and look forward to you joining us on this journey.
---