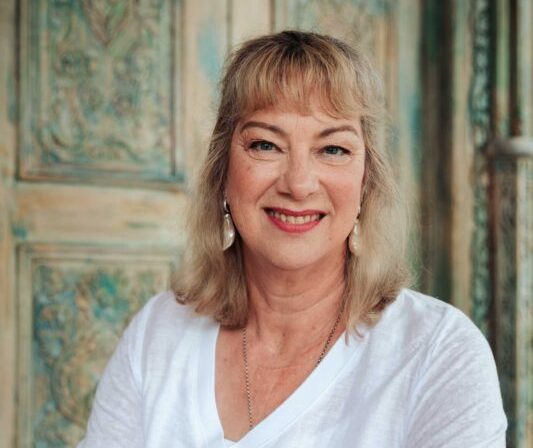 Editor's Note: Early detection
Throughout each year, various months, weeks, and days are dedicated to a variety of insidious diseases, many of them cancers.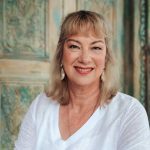 October is Breast Cancer Awareness Month, a call for women of all ages to check, or be checked, for lumps in their breasts.
Early detection of cancers of any type reduces the number of people who die from them. We are lucky to have numerous early-detection programmes in New Zealand, although some people still slip through the cracks, diagnosed too late for a positive outcome.
Every year 3400 women are diagnosed with breast cancer, and 600 die from it, despite a comprehensive early detection programme starting in 2017.
Colorectal cancer diagnoses amount to 1500 women and 1700 men annually, with 1200 deaths. A comprehensive early detection programme was also started in 2017 for colorectal cancer.
The cervical cancer detection programme (dating back to 1991) diagnoses 160 cases each year, with about 50 deaths recorded.
Now there are calls for an early detection programme for prostate cancer, with which more than 4000 men are diagnosed every year, and more than 700 die.
Nationwide screening programmes have already saved thousands of people from dying of cancers, and could save many more. Maybe it's time to be more prostate proactive, rather than just an ambulance at the bottom of a cliff.
To all those women out there, don't forget to do your lump examinations, and at the same time encourage the men in your lives to support their own beneficial early detection programme. After all prostate cancer is the second-leading cause of cancer death in men in New Zealand. A quick check may save a life.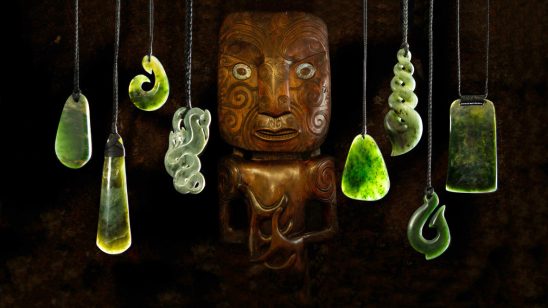 Previous Post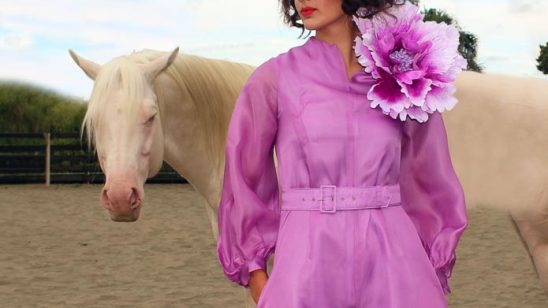 Next Post