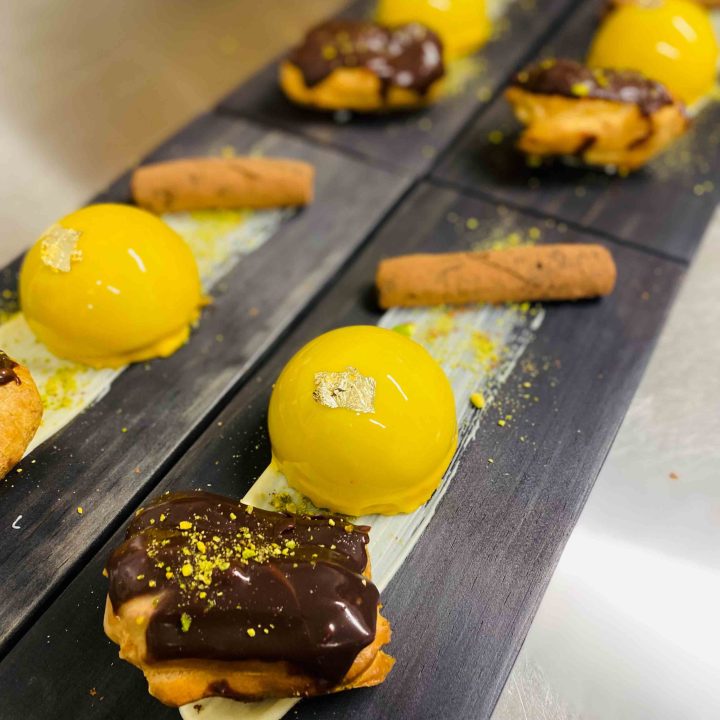 Dynamic catering duo: Twisted Flour & Sugar
With over 50 years' experience, Twisted Flour know all the secrets to creating the perfect catering for any event.
No matter the size or style, their work leaves you feeling elated and makes you the hero.
Sally and Kate are the Mother and Daughter team who create magic in the kitchen. They take all the thinking out of special events and get togethers with an array of catering options to suit your theme, the size and occasion.
Options range from the delicious grazing boxes to individual packaged lunches, perfect for staff days and training. Catering for children's parties is a favourite. They not only take care of an amazing, personalised cake but all the party food too.
Twisted Flour specialise in catering for any dietary requirements. No need to miss out if you have gluten free, dairy free, vegetarian, plant based, keto or low fodmap guests.
Jump online to check out their menus or give them a call on 022 350 3318 or 027 245 9043.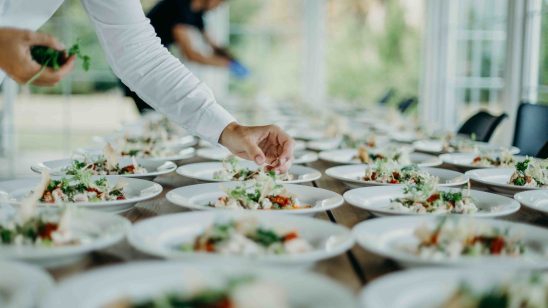 Previous Post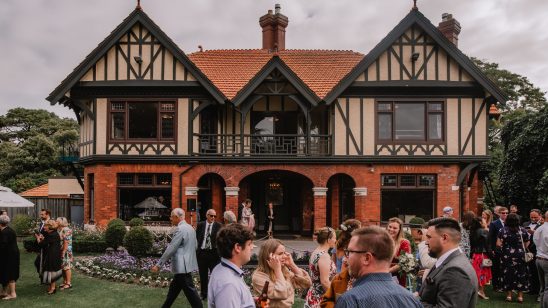 Next Post