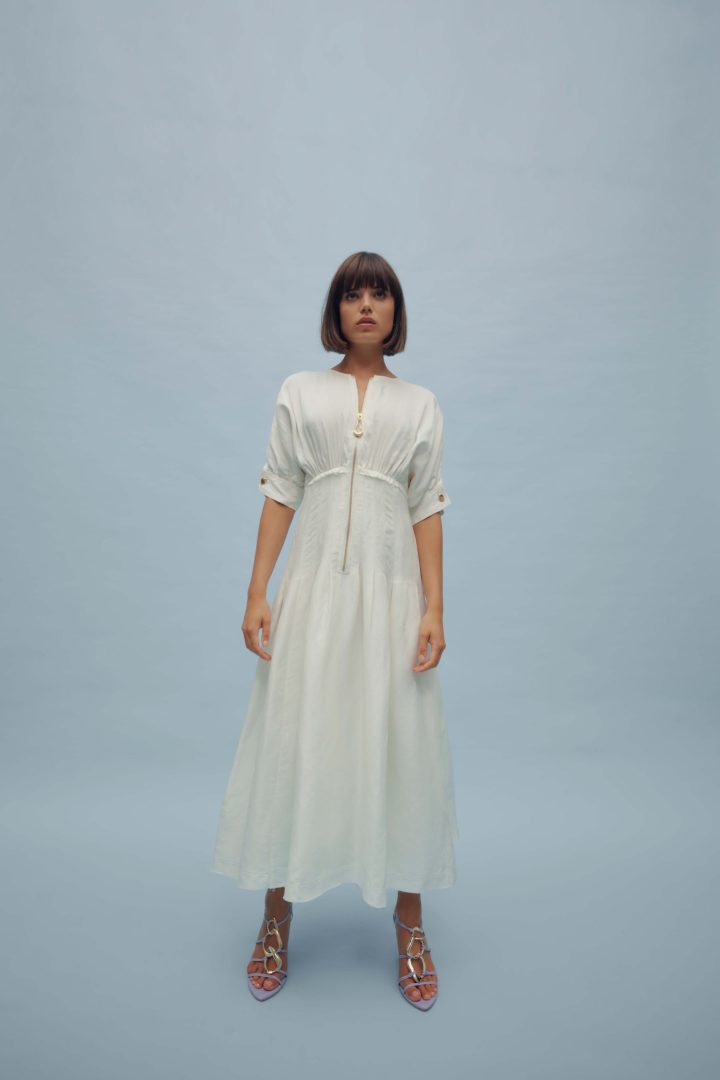 Dressed for success
Dressing for work doesn't need to mean plain pant suits and all neutral colour palettes.
You can still have fun with your corporate wardrobe while looking smart and put together. There are a few key tips that will help you build a wardrobe that is suitable for the office but also has some of your personality and style too.
Keeping things tailored and well-fitted is always going to ensure you look put together. Baggy and oversized clothing is best kept for casual outfitting. Good trousers and a blazer are essential, and by keeping one of them neutral, you can opt for a bit of colour or pattern with the other. Shirts and blouses are also essential, and it's handy to have a few to rotate with.
Try some in bold colours, or some with details like a neck tie or balloon sleeves. Take a look at some new season inspiration.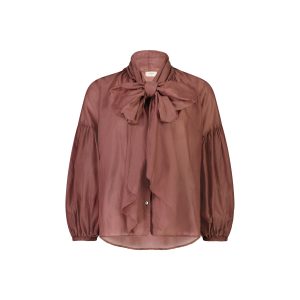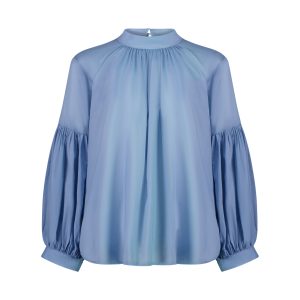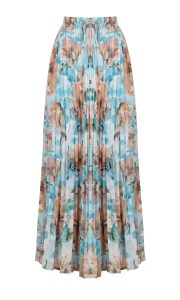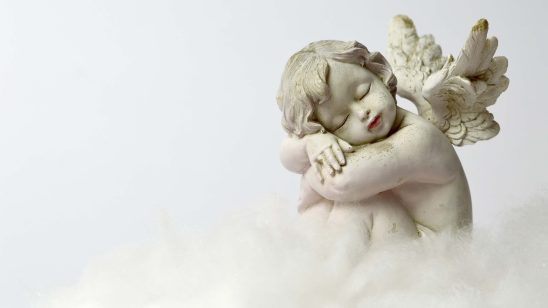 Previous Post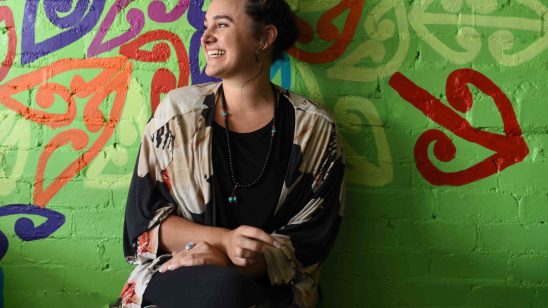 Next Post