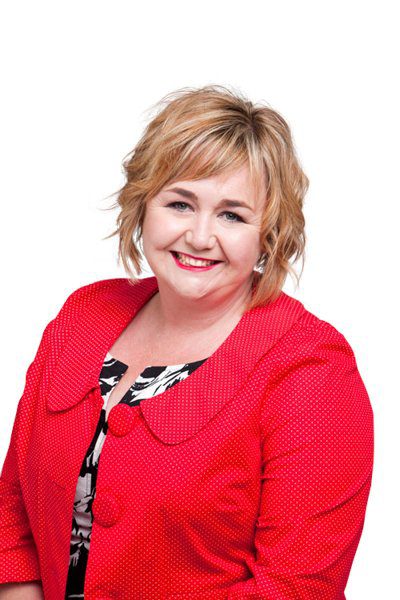 Dr Megan Woods: The Influencers
---
One of the highlights of the past few weeks in Parliament has been seeing the legislation that will deliver the Canterbury Earthquakes Insurance Tribunal introduced to the House.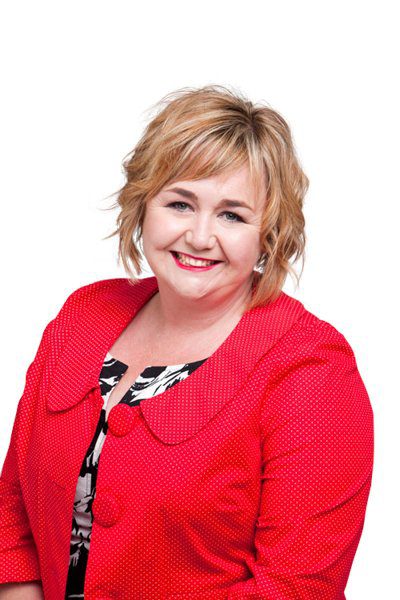 I'm delighted that we are making good progress on our pre-election promises and that we're able to provide Cantabrians with an option to resolve outstanding claims.
Over the past few years I have continued to hear from so many people from all over the city about their struggle to finally resolve their claim and get on with their lives.
As Minister Responsible for the Earthquake Commission, I have made it a priority to ensure this Government can enable homeowners to reach settlement on long-standing residential insurance claims, including with Southern Response and the Earthquake Commission.
The tribunal will do this, with the ability to award costs or general damages and to appoint independent expert advisers to assist the tribunal in understanding technical aspects of a claim. We also recognise that each claim is unique, and that's why there is flexibility to tailor the tribunal's approach to the needs of each case.
The tribunal will also act proactively, managing cases throughout the process and setting timeframes that must be followed as claims progress.Delays have been long and frustrating for many, so providing closure is vital for Cantabrians who want to get on with their lives. The tribunal will make a significant difference to those who are still awaiting resolution.
---
---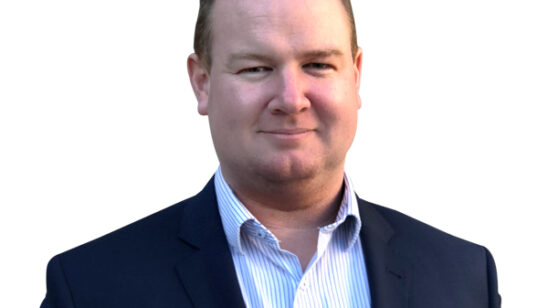 Previous Post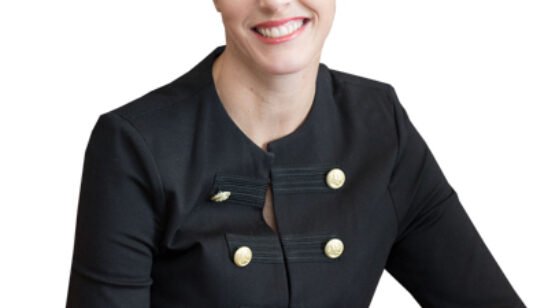 Next Post