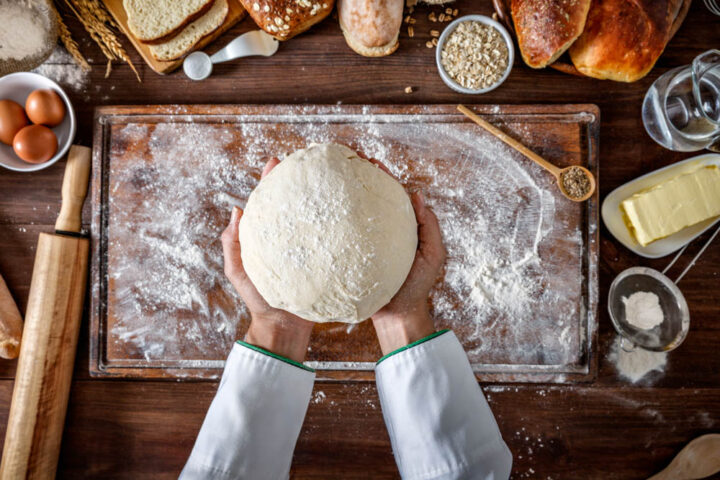 Dough glorious dough
Homemade bread is not only a delight to eat, but a joy to make. It takes some time and care, but the reward is always worth it. A good dough can become many things, including pizza bases, flatbreads, roti, or a classic loaf, the options are endless.
There are two crucial steps nearly all dough recipes will call for. Get this right, and you will be enjoying a light, fluffy and delicious end result.
Kneading
Once you have combined your dough ingredients, it is time to knead. Kneading is the process that works the gluten in the flour and distributes the gases that develop from the yeast. The gas is what makes the nice, spongy holes in bread. Ensure you have enough flour on your hands and the benchtop, as the dough will be sticky. There are different styles of kneading, and it doesn't matter which you choose. As long as you are working the dough, pushing and folding it, until it is smooth and springy.
Proofing
After kneading, it is time for patience. Proofing is when you let the dough rise and during this process, the sugar or carbohydrate in the flour is 'eaten' by the yeast. This step is the key to having a lovely soft bread with a good rise. Not proofing for long enough will result in a very dense, flat loaf. Some dough will need a second proof. A good rule to remember with most dough is that the longer it has to rise the better, you don't want to cut this time short.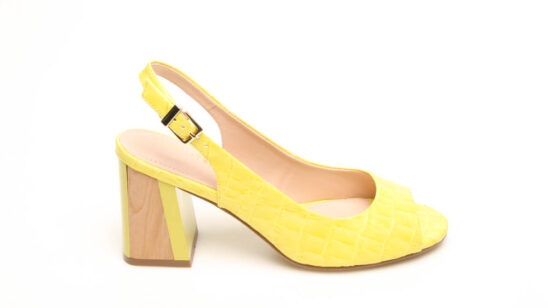 Previous Post