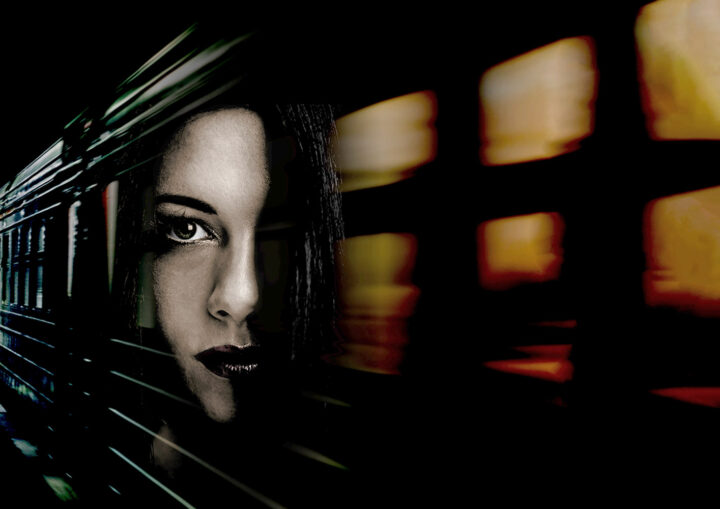 Do you know who did it? The Court Theatre
It sure is getting colder in Christchurch, so a night at the theatre is the perfect way to spend your next evening out.
As always, The Court Theatre has you covered, with the highly anticipated show, The Girl on The Train premiering on Saturday 21 May.
Rachel Watson's life is falling apart. Recently divorced and battling to get through her days, she becomes infatuated with the most perfect couple, Megan and Scott. Watching them from her train every day, she yearns for what they have; a happy marriage filled with love.
Little does Rachel know, their marriage is far from that…
When Megan suddenly disappears, Rachel finds herself in the middle of the investigation, where she starts to unearth secrets that no one was prepared for.
Just when you think you have it all figured out, this thrilling story will keep you guessing until the very end. There is no doubt you will be on the edge of your seat and simply unable to look away during this gripping whodunnit.
Whether it's date night, a group of friends or an evening out with your parents, everyone will love this thrilling tale filled with love, suspense and mystery.
For more information, dates, and tickets, head to the website below.
Previous Post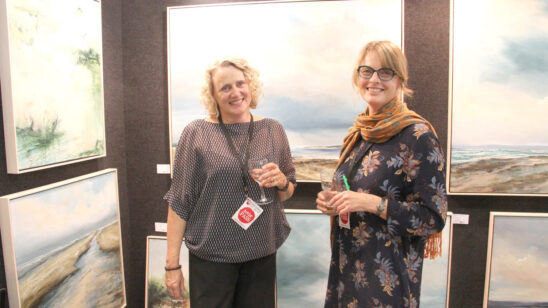 Next Post