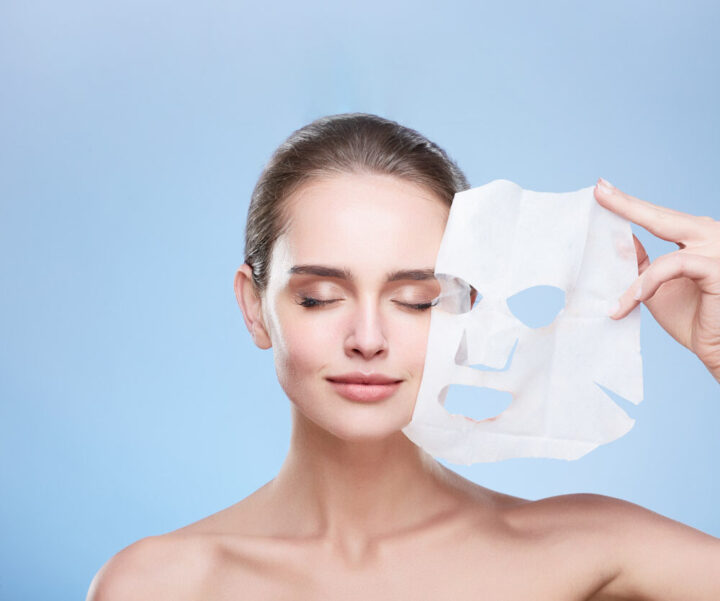 DIY beauty
A multitude of treatments can transform your look within minutes, especially relaxing in the comfort of your own home. One of these is treatment masks, which come in all types these days, for the face, hands, feet, and hair.
For glowing skin: Try a proper peel mask to exfoliate, help reduce fine lines, improve the appearance of acne scars, and minimise pores.
Keep hands soft and supple: Revitalise dry and cracked hands with a glycerine-infused overnight hand mask, or moisturise, add gloves and sleep on it.
Pamper your feet: Give yourself a foot spa. Soak in warm water, slough off any dead skin, moisturise heaps, put on your socks and relax. Again before bed is a
good time.
Try a hair mask: Opt for a leave-in conditioner or deep hair treatment, and relax with a book or a movie while it works its magic.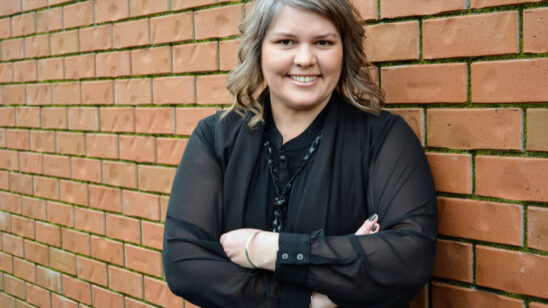 Previous Post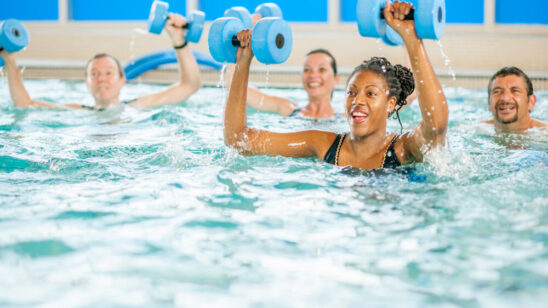 Next Post