---
Crack the bubbles because our bubble just grew bigger. Add this scenic selection to your travel itinerary.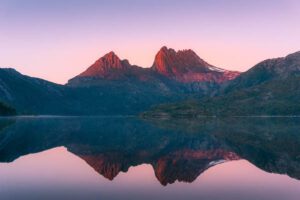 Cradle Mountain
One of Tasmania's most visited natural attractions, you will not be short of scenic views to take in. Don't forget your hiking shoes to explore all of the walking tracks.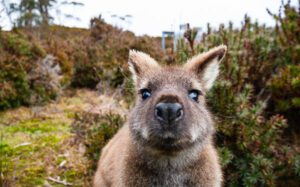 Freycinet National Park
Abundant with wildlife, this national park has developed a 'bucket list' of creatures to spot for visitors. A notable mention, the Tasmanian Pademelon (pictured).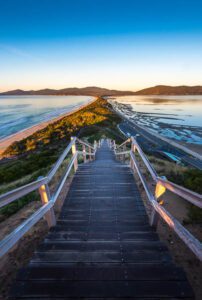 Bruny Island
The Neck (pictured) is an isthmus that connects the north and south of Bruny Island and makes for a great photo opportunity. Spot seal colonies and venture on cliff-top trails on the island as well.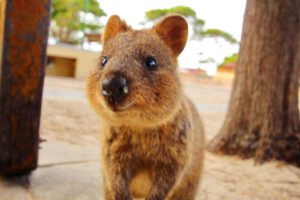 Rottnest Island
Far from rotten, this little island just west of Perth is a traveller's dream. Fishing, bike paths, surfing, snorkelling, walking trails and more. It's also home to the happiest animal on Earth – the Quokka (pictured).
Barossa Valley
Watch out North Canterbury because there is another world- class wine growing area, producing 21 percent of Australia's wine, just across the ditch. Wine tour anybody?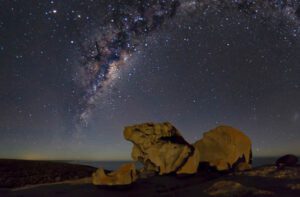 Kangaroo Island
Make a trip of it and check off the Kangaroo Island natural wonders bucket list featuring Remarkable Rocks (pictured), Admirals Arch, Emu Bay, Vivonne Bay, Little Sahara Desert, Stokes Bay and the enchanted fig tree.
---