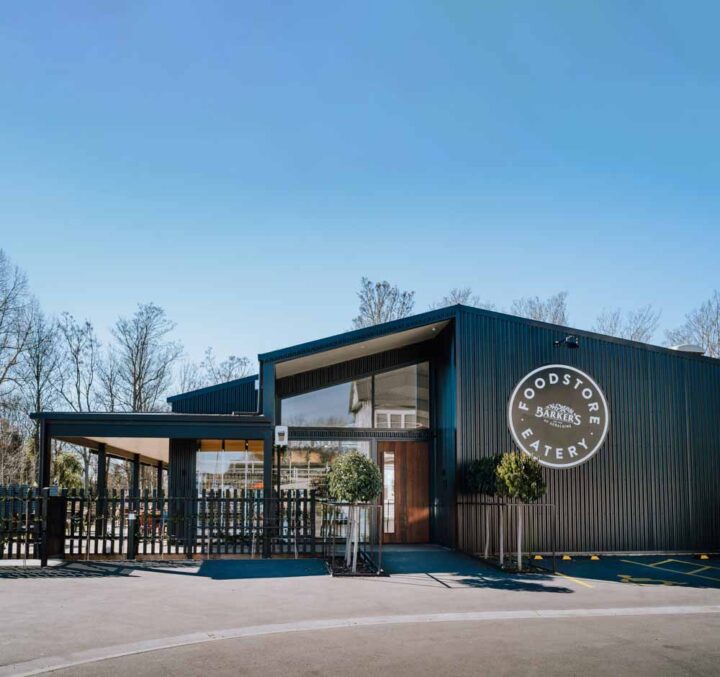 Discover the flavours of spring: Barker's Foodstore
With the arrival of spring and warmer days, a weekend trip to Barker's Foodstore has never been a better idea.
The iconic Kiwi brand has created the perfect destination for escaping the hustle and bustle.
Barker's Foodstore and Eatery is a purpose-built landmark, set on the picturesque banks of the Waihi River in Geraldine. On a beautiful spring day, the space really comes to life.
The gorgeous greenery of the forest fauna and the nearby flowing stream is truly tranquil, and the river walkway is the perfect place to stroll and soak it all in.
The eatery offers complimentary product tasting and range viewing, as well as an innovative menu incorporating the much-loved Barker's products of course.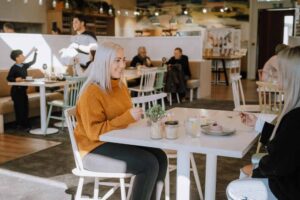 For summer drink inspiration, the syrup tasting station is a must-try. Test and enjoy a range of delicious fruit syrups and find your new favourite summer mixer. Or try a refreshing fruit spritzer, served with fresh lemon and mint. Flavours include the classic favourite, rhubarb with raspberry and rosehip, or the delicious new pink grapefruit and lemon.
The tasting table is popular with all visitors, and for good reason. It is pure flavour heaven, with 16 Barker's products on rotation for guests to interact with, taste, and learn what ingredients go into them. You can figure out your favourites and purchase a few goodies to take home to have on hand for all summer BBQ needs.
For a unique gifting idea, personalising products is a fun way to add a special touch to a delicious Barker's product. The interactive iPad creates magic and lets you get creative with personalised labels.
A visit to the eatery for breakfast before a browse around the Geraldine shops makes for a perfect, and delicious start to the day. The new spring menu is currently being developed and will feature some amazing local producers. The menu is carefully curated to celebrate seasonally inspired food, including fresh and locally sourced eggs, cheese, salmon, and artisan salami.
Speaking of cheese, after your wander around the shops, pop back into the eatery for a luxurious wine and cheese platter. The Barker's Tasting platter has perfectly matched cheese to Barker's chutneys, accompanied by Geraldine Butchery pastrami and venison salami. Paired with a wine or beer, this makes for a dreamy afternoon.
For more information, phone 03 693 9727 or visit www.barkersfoodstore.nz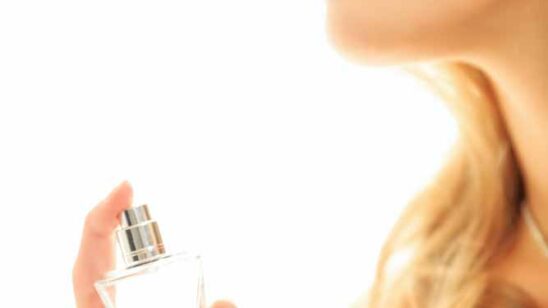 Previous Post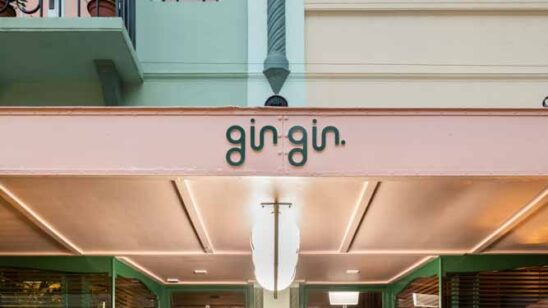 Next Post