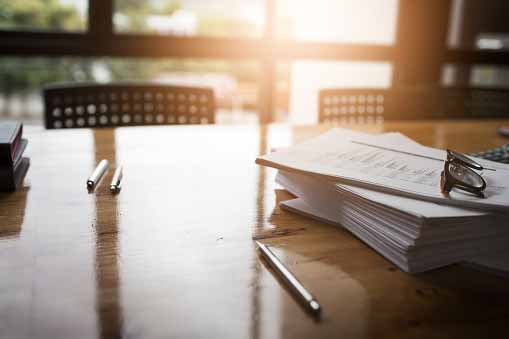 Dealing with your legalities: Pegasus Bay Law
Paperwork doesn't fill most hearts with joy, but it runs the gamut from essential to life-enhancing. It's smart to get it done but even smarter to get it done by Pegasus Bay Law, who thrive on putting your life in the best order.
The property market is running hot right now, and the friendly team in both offices are ready to assist with all aspects of buying and selling. They take the administrative responsibility while you enjoy the excitement of a new venture.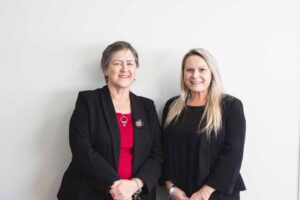 Leaving this world without a clear legal will can create chaos for loved ones left to sort things out, and they might not guess correctly what you wanted.
Worst case scenario is that your legacy is a family feud. Making a will takes the burden from your family and sets out your wishes.
It should be regularly updated to reflect the changes in your life.
Likewise, you should consider putting enduring powers of attorney into place while you are able to choose who is best to assist you if you are no longer capable of making your own decisions. Easily accessed in both Christchurch and Kaiapoi, the team at Pegasus Bay Law are approachable and friendly.
www.pegasusbaylaw.co.nz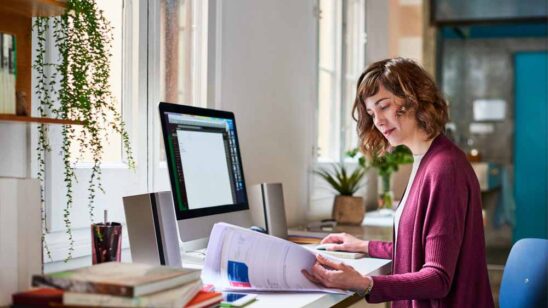 Previous Post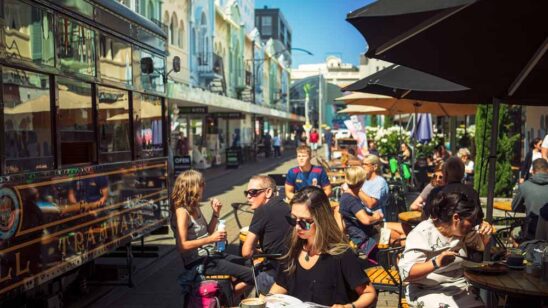 Next Post