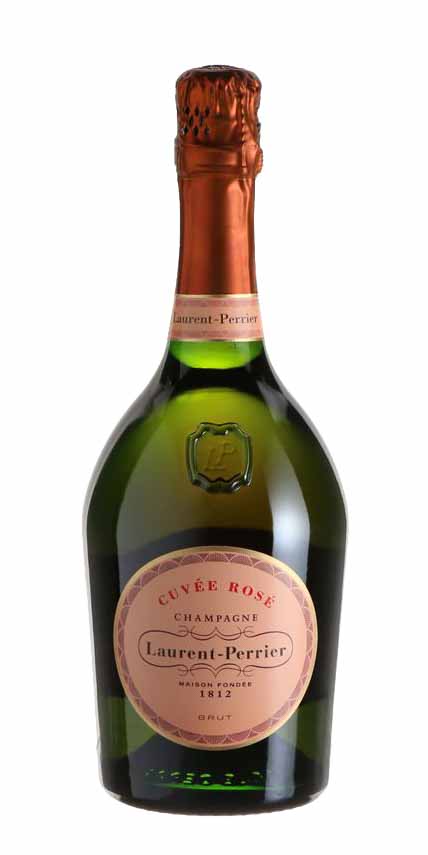 Cup Day Champagnes: Big Daddy's Liquor
"Why do I drink champagne for breakfast? Doesn't everyone?" asked Noel Coward. Metropol writer Nicholas Henare agrees with him, suggesting a visit to Big Daddy's Liquor is just the thing to sort out your bubbles.
Champagne adds a sparkle to any occasion, including breakfast. Sitting on my coffee table is a large bowl of Champagne corks all dated at the time I shared them. Someone asked me which Champagne I like the most. My answer is simple, all of them. Champagne is a celebration, an occasion to be savoured. You pop that wonderful cork for a reason. A wedding, an anniversary, a Cup Day, a moment to be remembered.
You can only call it Champagne if it comes from that specific region in France. Associated with royalty from the 1700s, it has become the epitome of celebratory wine, refined over the centuries from its original "super sweet pink slushy" phase to the bubbles we know and love today.
Celebration and Champagne definitely go together.

Laurent Perrier Champagne "La Cuvee" NV
A three-litre bottle, aka a "Jeroboam" named after a biblical king, is a size that will satiate the appetite of any Champagne aficionado.
With over 250 Champagne houses in France, Laurent Perrier, sits at number four on volume sold worldwide.
3 Litre $439.99
Laurent Perrier Champagne "La Cuvee" NV
A six-litre bottle of champagne is called a "Methuselah". I have only ever seen one opened and it was sabraged, a spectacular method using a sword.
This Laurent Perrier bottle would be the ultimate in your Champagne experience.
6 Litre $999.99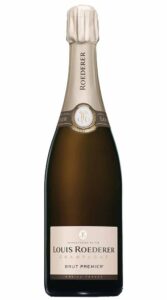 Louis Roederer Champagne
An award-winning bubbly for any occasion from a Champagne house with hundreds of years of heritage to its name, this cave-aged Champagne is the essence of what this wine is all about. Taste? Think fruit and fresh French bread.
750ml $74.99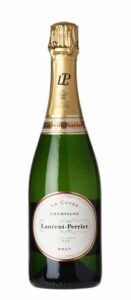 Laurent Perrier Champagne "La Cuvee" NV
Founded in 1812, the house of Laurent Perrier is one of my favourites. It's made with a long aging process and using the finest grapes to create one of the best Champagnes. Most Champagne consists of three grape varieties, chardonnay, pinot meunier and pinot noir.
750ml $69.99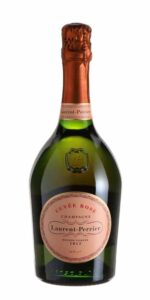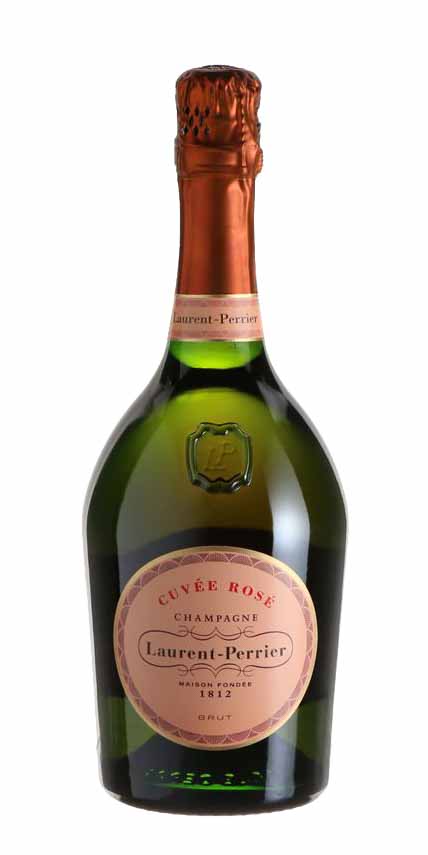 Laurent Perrier Cuvee Rosé
Made from 100% pinot noir, this rosé is a popular summer treat served chilled. Everyone's taste varies but rosé is always a popular choice. A non-vintage Champagne, not from a single year, it's sought after by lovers of this label.
750ml $99.99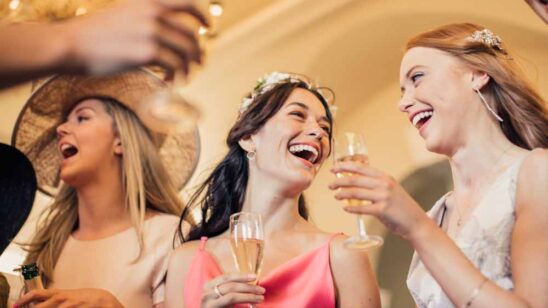 Previous Post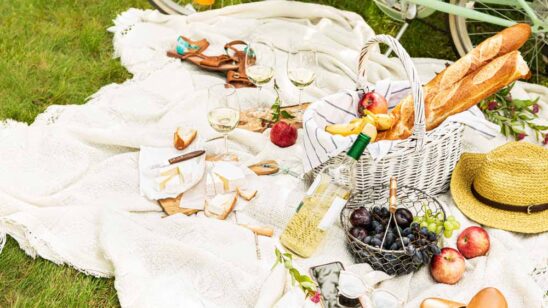 Next Post