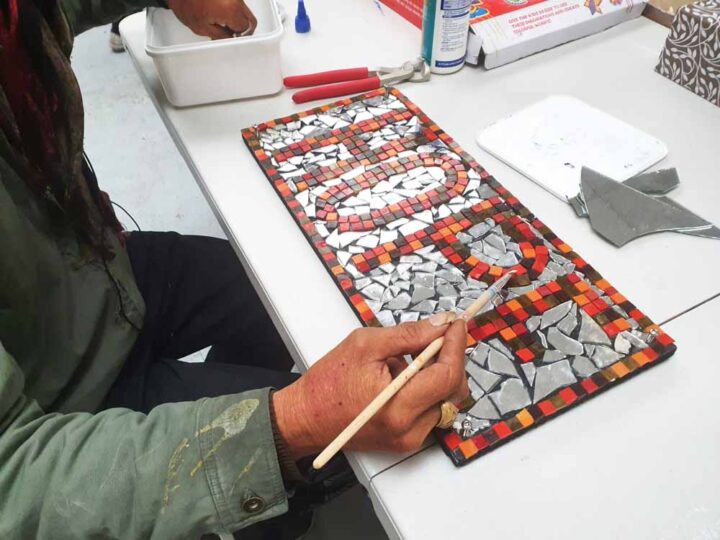 Creative outlets for all: Art-East Christchurch
---
Art-East Christchurch was recently awarded the Arts Access Holdsworth Creative Space Award 2021, for its rich mix of art projects that empower artists with alcohol or drug addiction issues, mental ill-health, isolation, and institutionalisation. The award is a part of the annual Te Putanga Toi Arts Access Awards.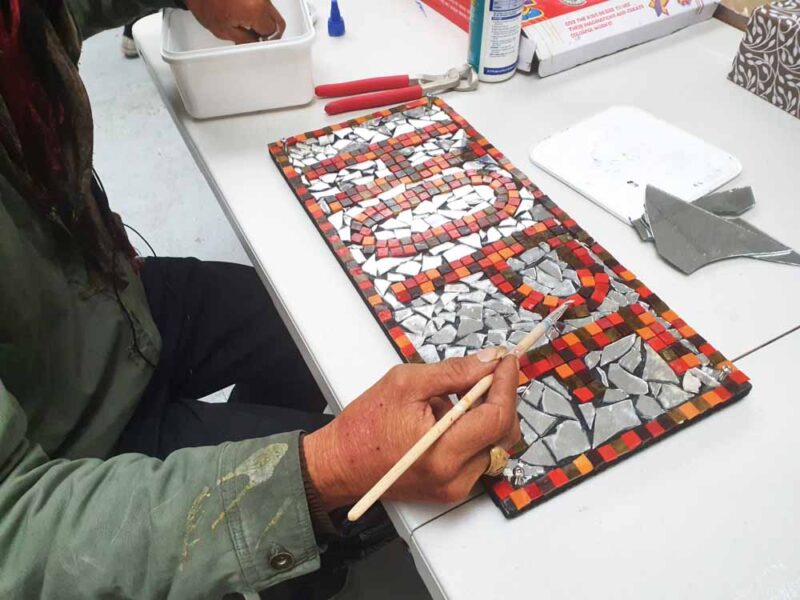 "I'm still processing it! It's an honour to receive this level of acknowledgment for our work, which has been very much a labour of love and functioned on very limited time and resources. The highly commended recipients were amazing so we were very blessed to receive it," says Lis Rate-Smith of Art-East Christchurch.
The therapeutic art group was established in 2014 to create a safe place of support for people who are struggling.
"I know how many creatives battle with substance dependency and mental illness. When I started studying addiction and going on placements to AOD (Alcohol and Other Drug Services) agencies, I was drawn to the conversations with people who were practising art and how they were benefitting from it in the early stages of their recovery," explains Lis.
The group has had multiple moves to accommodate growing numbers of participants and has started to run one-on-one programs for those who may not cope as well in group settings.
"I started a small group for a couple of hours once a week in a local Salvation Army building and this has since grown into what is now Art-East."
The Art-East setting is a multi-disciplinary studio, incorporating a range of mediums. It also provides the programs offsite in collaborative settings including Christchurch Men's Prison, and He Waka Tapu Mauri Ora residential programme.
"Our purpose is to help people connect with the community through the arts and we have regular visiting artists, outings to galleries, and community events."
Lis loves working with her students and watching the ways in which having a creative outlet can change the course of their lives.
---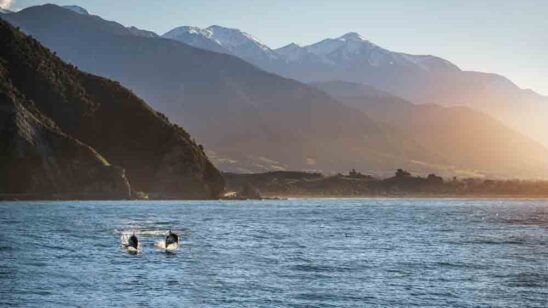 Previous Post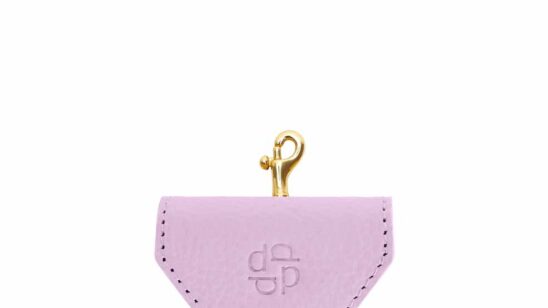 Next Post