---
Lacey Exton has joined the talented team at Armstrong Interiors, bringing with her two years of experience working in a high-end kitchen and joinery boutique company. Metropol catches up with Lacey to get the lay of the land when it comes to designing the heart of the home.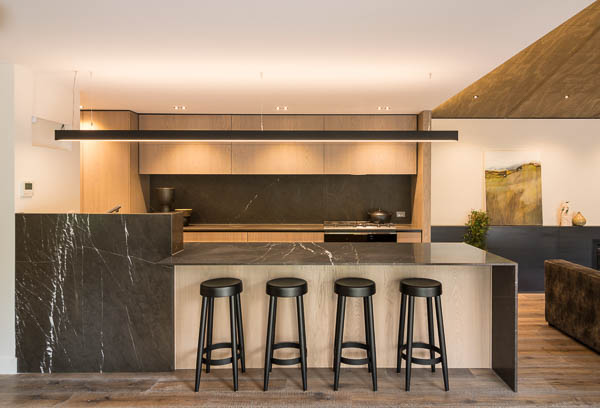 When designing a kitchen what is the first step?
Making sure the plumbing is in the correct place for your sink, dishwasher and filter fridge. It is good to engage your kitchen designer early and the design stages with the architect, prior to when the floor slab is poured.
---
When renovating to sell, what are cheap but effective ways to give you kitchen a boost?
The kitchen bench top and the back splash are hard surfaces that can make a huge difference to modernising the look; this will also bring a new lease of life back to your kitchen. Other good ways are updating joinery cupboard and drawer fronts, and adding floating shelving or box storage.
---
When choosing kitchen colours, should they match with the colour scheme of the home or can it be a total contrast?
It is nice to have some continuity between the kitchen design and colour scheme and the interior colours and finishes of your home. It is a much easier process for us at Armstrong Interiors as we can provide expert guidance on colour schemes.
---
What is your one kitchen must-have?
An island is the one thing that is very important for today's living. This can double as a dining space, entertainment area for coffee and drinks, or a place for the family to gather and enjoy whether someone is in the kitchen cooking or not.
---
What part of the kitchen should you invest the majority of your budget?
Island and bench tops needs to be of high quality and durable to last. This is the 'wow' piece where you can really make a statement. Today stone suppliers have a vast range of natural stones and granites from all over the world. Engineered stones have also improved over the years and there is a colour and style for all design looks. However, if you are a keen master chef, it may be the appliances that you would like to indulge in.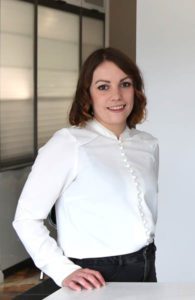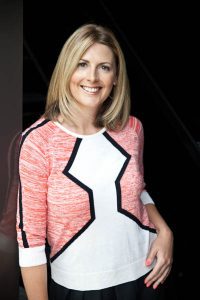 ---